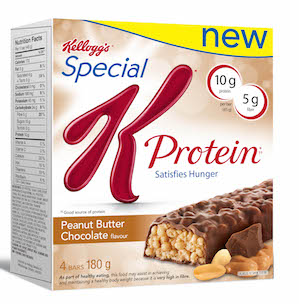 With New Year's Resolutions now well underway, it's time to give Canadians a bit of positive reinforcement. A recent Kellogg's Special K New Year's Revolution Poll revealed that 77% of Canadians will give-up and will not achieve their resolutions, with nearly 50% of respondents saying that they want to achieve their goals but never try.
To cultivate a new way of thinking about setting and achieving goals, Hollywood A Lister, Nia Vardalos, and Kellogg's Special K have come together to announce the #2015Revolution, a bold, positive declaration of an attainable goal for Canadians to reach in 2015. To get the revolution started, Special K is encouraging Canadians to approach New Year's goal-setting more positively by sharing their revolutionary goals with the world on social media using the hashtag #2015Revolution.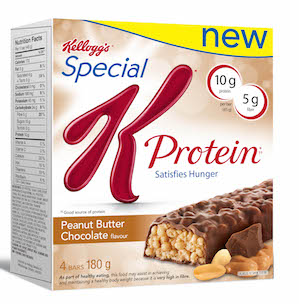 Between December 5, 2014 and January 30, 2015 whenever a Canadian shares a revolutionary goal on Twitter (#2015Revolution) or on the Kellogg Canada Facebook Page, they will be entered to win one of three $1,000 prizes to help them achieve their goal.
Special K has also introduced new and delicious Special K Protein Bars ($2.99-$3.99) in Double Chocolate and Chocolate Peanut Butter flavours to help make staying on track easier than ever!
For more info and to read the revolutionary goals of others shared across social media, visit www.specialk.ca or Twitter: @SpecialK_CA.