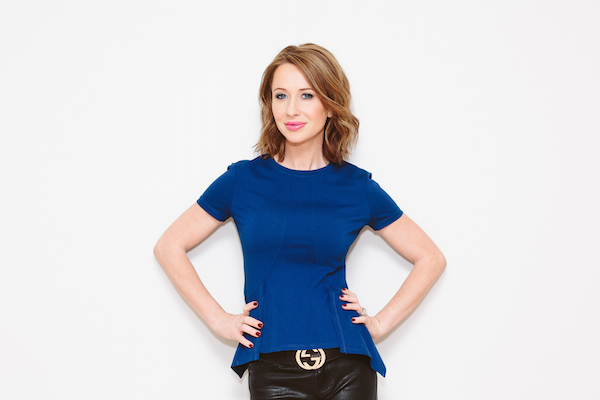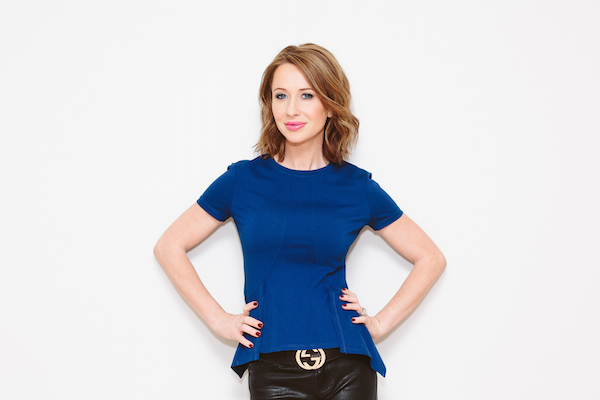 When it comes to the perfect wedding day, it's all about the details, from the perfect dress to a glowing complexion. Lifestyle and Bridal expert Jessica Mulroney, shares top bridal beauty tips and tricks to ensure you look and feel your best for your big trip down the aisle.
Her ultimate beauty bridal countdown features a timeline when brides should start thinking about their hair, skin and fitness regimens:
1. Hair – Start thinking about your hair 6 months before your wedding day. If you're growing your hair, products like **Viviscal – a hair supplement that nourishes hair from the inside out for healthy, thicker, fuller-looking hair, gives it a great foundation;
2. Skin – Make sure to start early with your skin. Oxygen facials are a great option for glowing skin;
3. Teeth – Seven months should be enough time to work on your teeth, especially if you need to have any professional procedures done. A budget-friendly tip is to do an at-home teeth whitening treatment;
4. Exercise – A combination of strength and cardio is best;
5. Healthy Eating – Eat a well-balanced diet to keep your energy levels up. Avoid too much alcohol as it can cause bloating.
**Viviscal Maximum Strength is a groundbreaking supplement for women and men experiencing thinning hair. Formulated with the exclusive AminoMar CTM Marine Complex, silica, and Vitamin C designed to supply vital nutrients to nourish hair. The proprietary AminoMar CTM ingredient can only be found in Viviscal Maximum Strength and is scientifically formulated to help nourish thinning hair and promote existing hair growth from within, during the Anagen phase of the hair growth cycle. 100% Drug Free. Available at Shoppers Drug Mart for $59.99.
For more info visit  www.viviscal.ca    @Viviscal_Canada   @JessicaMulroney