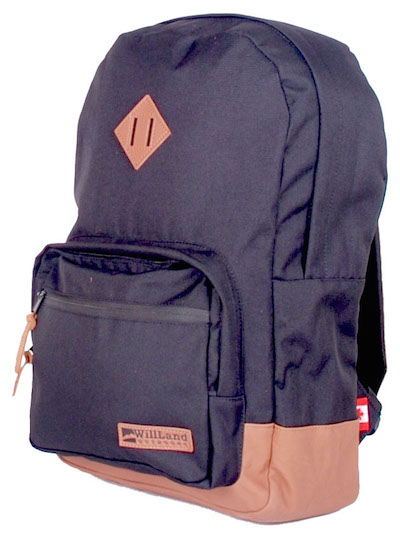 This summer, whether adventuring out of the city or out of the country, having the right bag for every excursion is essential. WillLand Outdoors makes the perfect outdoor adventure companion with quality, long-lasting backpacks that don't sacrifice style!
The lineup features a large variety of fashion forward, on-trend designs. Made with long-lasting, lightweight materials that are rigorously tested for durability and available in an array of stunning shades, these backpacks will add function and flair to your everyday adventures, weekend journeys and #summer Instagram photos.
Here are our top WillLand picks: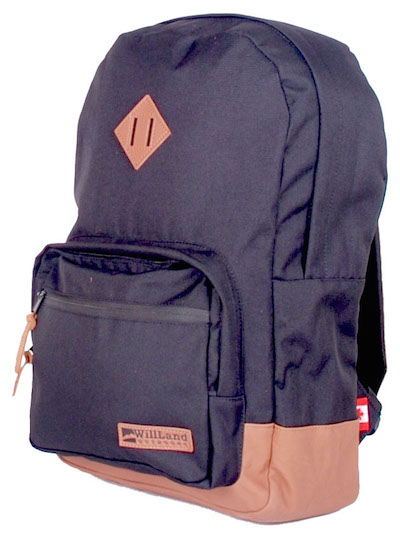 The Luminosa is designed to carry all that you need to take. If music festivals are more your scene, this compact and classic backpack won't weigh you down when dancing in the crowd. (WillLand Backpack Luminosa, Dark Night $88)
The Victoria backpack is the only accessory you'll need. The fashionable shape with durable utility will make anybody's day. Features sophisticated hidden magnet closures and leather details. (WillLand Backpack Victoria, Ginger Bread $98)
The Deliziosa is the perfect travel companion, as its larger form stows away all your travel necessities making it the go-to carryall for summer. This stylish bag also includes a felt laptop sleeve and easy-top access, so you can work or get creative on your adventures. (WillLand Backpack Deliziosa, Dark Grey $136)
For more info visit WillLandoutdoors.com   Instagram and Facebook.