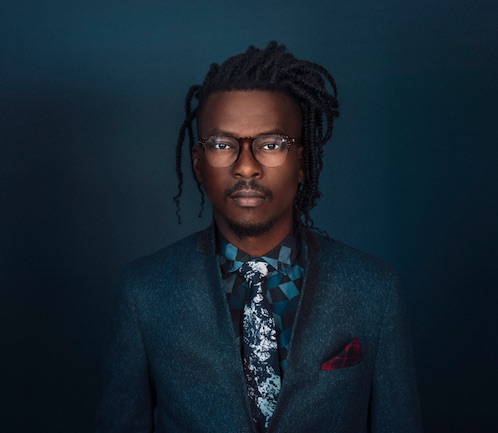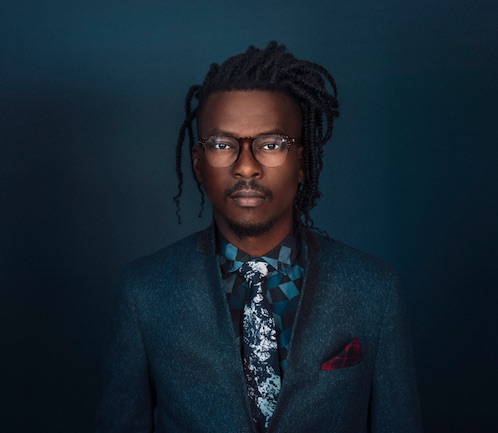 Where: Yonge-Dundas Square (YDS)
When: Every Friday @ 8pm until September 2, 2016
Cost: Free
Details: Toronto knows good music, and how to have a good time. Indie Fridays, curated by the programming team at Massey Hall, have both those things in spades! From indie crooners to Latin world beats, the lineup for Indie Fridays is a trip around the world without leaving The Heart of the City. Indie Fridays, the free concert series every Friday at 8pm, continues until September 2, 2016.
On Friday, August 5, Ben Caplan will bring his huge beard and unruly mane, not to mention his poetic charisma to YDS; with special guest and fellow musically poetic mastermind, Taryn Kawaja.
On Friday, August 12, YDS will be filled with the sweet sounds of the New Orleans brass band tradition with The Heavyweights Brass Band; and Minotaurs, the self-described purveyors of funky-socio-politico-folk-dance-party music.
On Friday, August 19, the Massey Hall Band takes part in citywide celebrations marking the 50th anniversary of the Beatles' last Toronto visit. The Massey Hall Band will take on the Fab Four's catalogue with special guests, Latin singer-songwriter, Amanda Martinez; world/fusion vocalist Suba Sankaran; members of modern Filipino tribal music crew DATU; and more.
On Friday August 26, Pierre Kwenders will share his rich cultural heritage with audiences at YDS through his music ripe with Congolese rumba and Afro-electro beats; with special guest, former front-woman of orchestral pop band Ohbijou, Casey Mecija who will fill the Square with her stirring sounds.
On Friday, September 2, YDS will welcome special guests in association with Ryerson University Orientation Week for a Caribbean celebration at Soca Fête!
Previously announced Indie Fridays performances scheduled this month include electro hip-hop band Radio Radio, and from Cali, Colombia, Herencia de Timbiquí (July 22); and JUNO-winner Boogat and hip-hop crew Los Poetas (July 29).
More Info: For the full schedule of summer events visit www.YDSquare.ca.