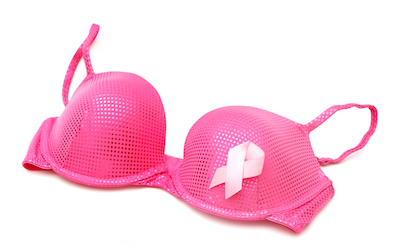 The Canadian Breast Cancer Foundation (CBCF) is launching its first ever holiday gift guide catalogue, the Gifts for the Cure collection – featuring 14 real and meaningful gifts dedicated to making a difference in the lives of women and men affected by breast cancer.
Here's a few of our top picks from the collection:
The Pepper Project – One of the innovative research studies funded by CBCF looking at the development of a new anticancer drug based on substances from pepper leaves that selectively target and kill cancer cells, leaving healthy cells behind. ($25 donation)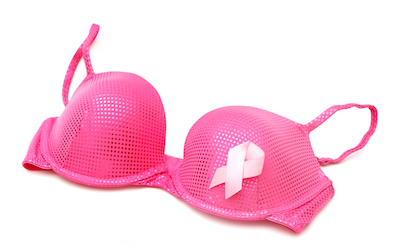 A BRA – This is not your everyday bra. BRA stands for Breast Reconstruction Awareness and it provides education, awareness and access for women considering post-mastectomy breast reconstruction. Your gift will help women get the information they need to make a confident decision that is right for them. ($50 donation)
Build a Community Support Group – Connecting face-to-face with others who are going through or who have gone through a similar experience can be beneficial and life-changing. This gift will expand the number of community support groups by training more volunteers to start and run more groups across Canada. ($500 donation)
Here's what you do:
1. Choose your Gift – Select and purchase one of 14 impactful gifts
2. Personalize and send your greeting card – Email or download and print your greeting card to your friends, family or co-workers.
3. Make an Impact – Your Gift for the Cure will fund research and support programs for Canadians affected by breast cancer.
For the 68 Canadian women who will be diagnosed today with breast cancer (and another 68 tomorrow), Gifts for the Cure offers hope. A donation will fund critical breast cancer research and also provide important support programs for those affected by this disease so that they can live life to the fullest.
For more info visit @CBCF  www.giftsforthecure.org  #giftsforthecure