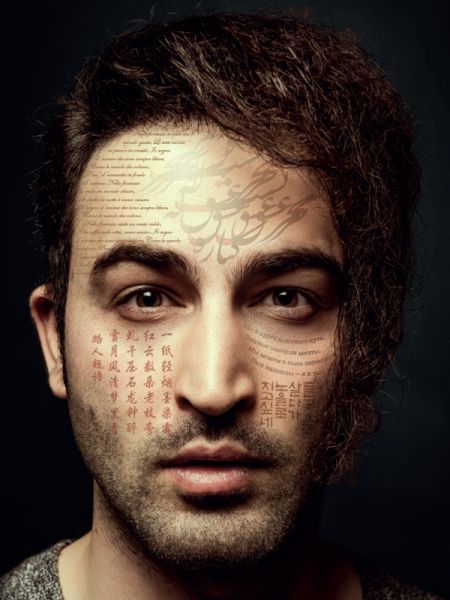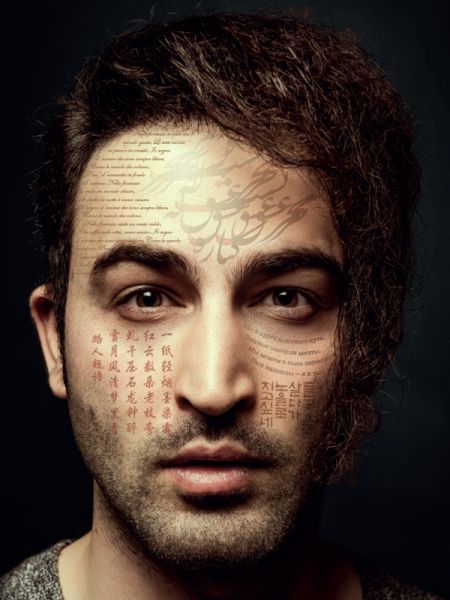 Where: The Handlebar, 159 Augusta Avenue
When: September 17, 2017 at 3pm to 4pm
Cost: Tickets are available at the door for $12
Details: Windcatcher Records World music recording artist Sina Bathaie will be performing at the Kensington Market Jazz Festival, Sunday September 17. He composes and blends Persian melodies in unique arrangements with western instrumentation which creates a hypnotic world fusion experience.
A composer, Santur-player based in Toronto, Bathaie is known for his unique style and approach toward Persian contemporary music. His hypnotic performances have garnered him fans from across the globe. Born in Iran, he started learning Santur at age seven from his father, Master Javad Bathaie. He then followed his passion in music by practicing Persian classical repertoire (Radif) with the instrument Oud and explored the concept of rhythm by learning Tonbak (Persian Percussion).
More Info: www.sinabathaie.com  @SinaBathaie  www.instagram.com/sinabathaie/  @KensingtonJazz @Handlebar_TO   www.kensingtonjazz.com