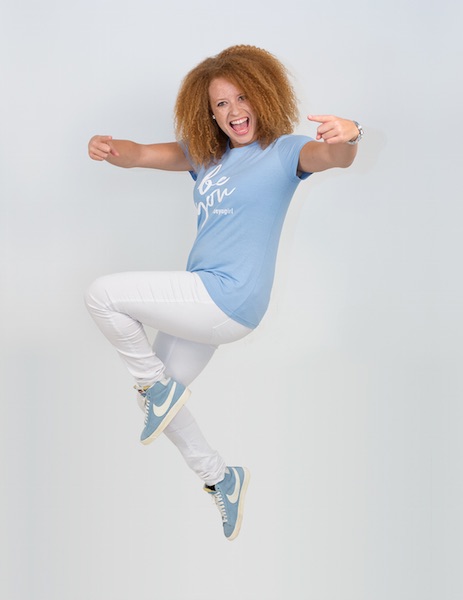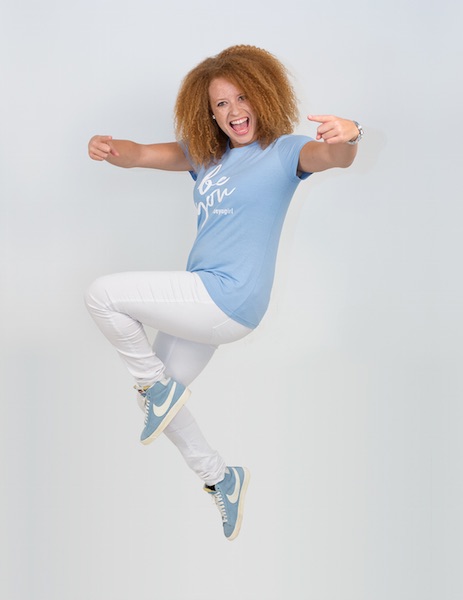 Where: Hudson's Bay Court at Bramalea City Centre, 25 Peel Centre Drive, Brampton
When:  September 21-24, 2017
Cost: All interactive programs and events for all ages are FREE and are designed to help increase self-esteem, personal growth, self-worth and empower young women. BeYou gift bags will be available for purchase $5 with all proceeds going to Big Brothers Big Sisters.
Details: Imagine a society where girls grow up with endless self-confidence, self-esteem and pride in celebrating their diversity.
Join Bramalea City Centre and Big Brothers Big Sisters in celebrating the uniqueness of every girl across Canada with the second annual BeYou campaign. This year's event will open with Jade's Hip Hop Academy at 5pm on Thursday, September 21, followed by a performance at 6pm by Canadian award-winning singer and songwriter Tara Shannon, who created the BeYou anthem and music video for the female empowerment BeYou campaign.
The BeYou anthem can be downloaded for $0.99 on all digital platforms and the incredible video that Tara has created can be seen here:

Here are some hard facts:
– Over 50% of all girls say they wish they were someone else and more than 90% of 15-17 year old girls want to change at least one aspect of their physical appearance;
– 9 out of 10 girls say they feel the pressure from the media to be thin;
– 50% of girls in grade 6 are on a diet while 36% of girls in grade 6 say they are self-confident; that number drops to 14% by age 10;
– only 11% of girls age 16 are physically active enough to benefit their health;
– Young girls are more afraid of becoming fat than they are of nuclear war, cancer or losing their parents;
– Almost ½ a million girls have posted YouTube videos of themselves asking "Am I pretty or am I ugly".
More Info: For registration and event schedules visit www.beyougirl.ca  #beyougirl