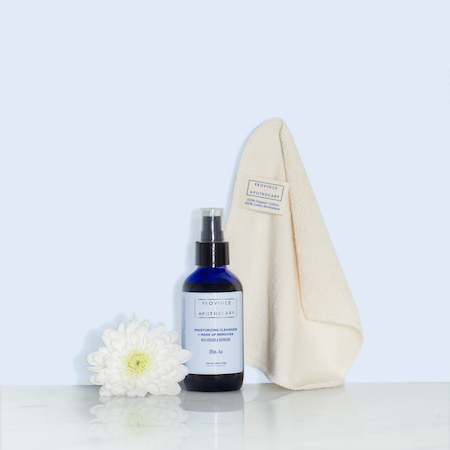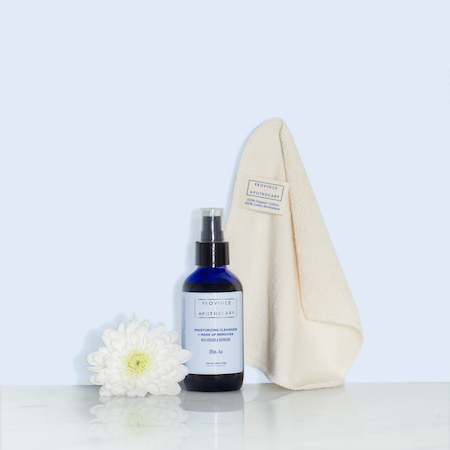 What: Step into summer looking luminous and radiant thanks to Province Apothecary's newest addition to their cult-followed line of all-natural skincare! Introducing the softest, most plush skincare accessory you never knew you needed – Province Apothecary's Organic Cotton Facial Cloths.
About: Ideal for gently removing dirt and makeup; each reusable cloth has one smooth side and one that is lightly textured. *Not recommended for irritated, problem skin including rosacea, acne and eczema.*
Bonus: Perfect for all skin types; can be used to remove the Province Apothecary Moisturizing Cleanser + Make Up Remover (30ml – $20), (120ml – $44).
Cost: Made in Canada, each pack contains 2 cloths, 7″x8″ for $15. For more info and to order online visit www.ProvinceApothecary.com  @ProvApothecary