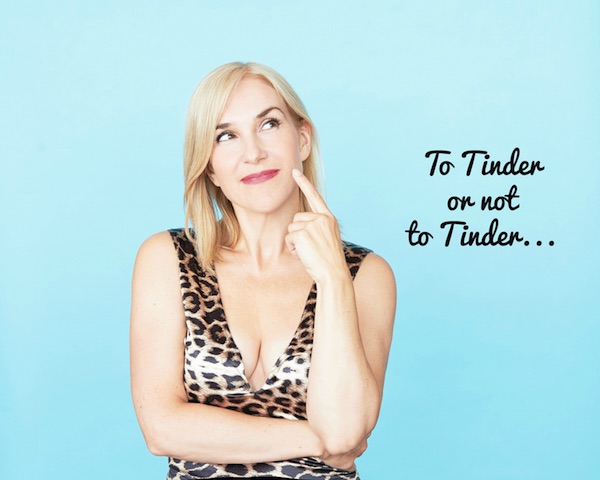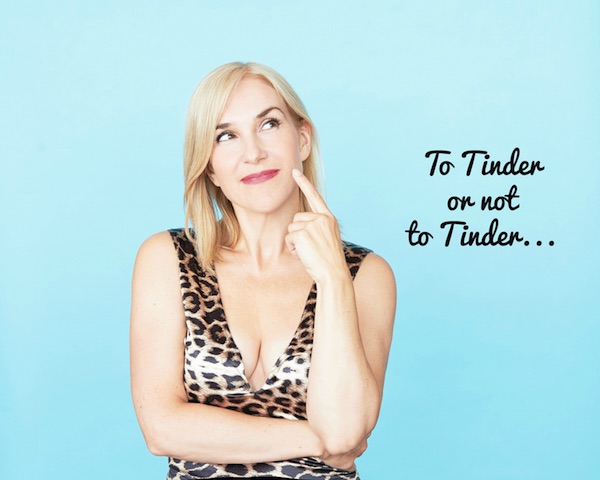 Where: The Social Capital Theatre, 154 Danforth Avenue
When: June 22, 2018 @ 8pm and RETURNS on July 13, 2018 @ 8pm
Cost: $25 and can be purchased at www.universe.com
Details: What happens when you're newly divorced with kids? You go dating every other weekend! A new kind of relationship comedy! Because after marriage comes dating!
Written & Performed by Anne Marie Scheffler of Second City Toronto, Just For Laughs, The Comedy Network, SPANK! The Fifty Shades Parody, The Laugh Factory and Caroline's on Broadway.
So you dated badly in your twenties and thirties, and just in the nick of time, you snagged a soulmate and started a family. But now your perfect life has fallen apart – your marriage is over! Did you really just land back on the dating market? What kind of cruel world is this? Do you really need to go through first dates and new lovers all over again? Or are we confident adults who can have amazing sexy relationships with no expectations? Cougar town? Utopia? Or just a lot of wine and lingerie? Who are these guys you're dating? You may no longer be twenty, but you've never been better!
Come out and celebrate your sexiness and new lives. MILF Life Crisis is selling out venues across Canada and the US. Come see this hilarious production in the intimate, licensed venue of The Social Capital.
More Info:  www.milflifecrisis.com @clearlyblonde