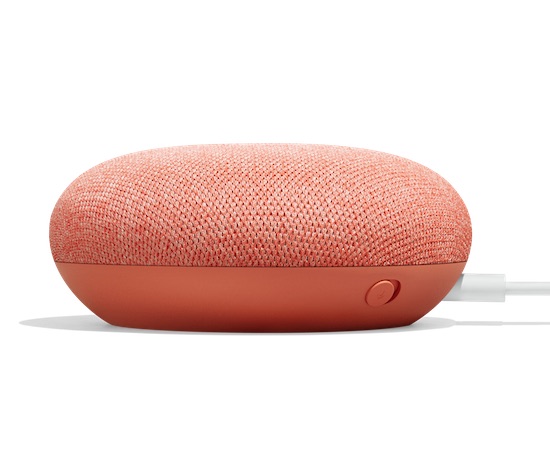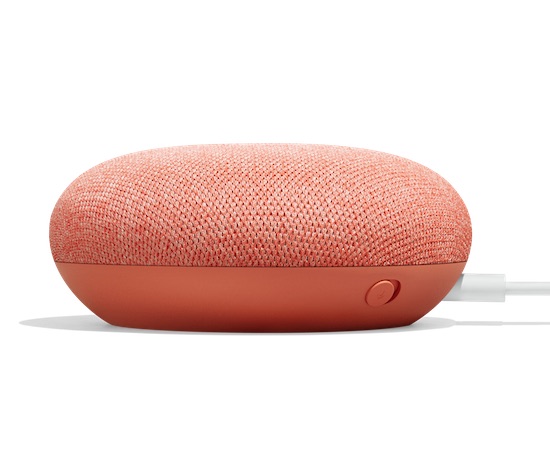 What: The transition back to the classroom can be daunting for both students and parents alike. Luckily, the Google Home Mini, powered by the Google Assistant, can help make the return to school a little easier and a lot more efficient. From assisting with homework, managing extracurricular schedules and preparing back-to-school meals, the Mini is here to help parents and students get through this hectic time.
About: The Google Assistant has the power of Google Search, Maps and more built right in, so it can answer questions from the everyday to the out-of-this world … it has learned how to answer more than a hundred million new unique requests!
The Assistant also recognizes your voice, and up to five others in your home, so that you can all get a personalized experience. And the Mini works with 100+ home automation brands, allowing you to control more than 1,000 compatible smart devices from Philips Hue, TP-Link, Wemo, August and more. Use your voice to turn up your thermostat, dim the lights and turn off the TV.
Bonus: The Mini delivers hands-free help in every room and comes in three colours – Chalk, Charcoal and Coral. Features a cover in a soft custom fabric with four LED lights that only appear when you interact with the device. Designed to project 360-degree sound, and the far-field microphones can hear you from anywhere in the room.
Cost: Available at The Google Store, all major Canadian carriers, Best Buy Canada and select retailers for $79. From August 17, 2018 to September 6, 2018 is on sale for $49. Unless otherwise specified, this offer cannot be combined with other offers.