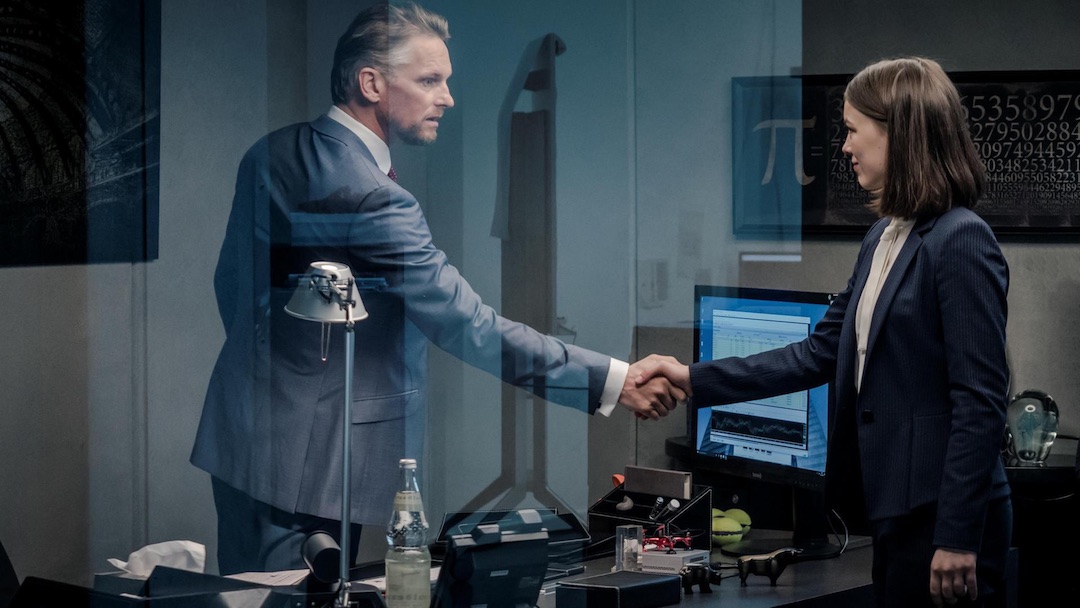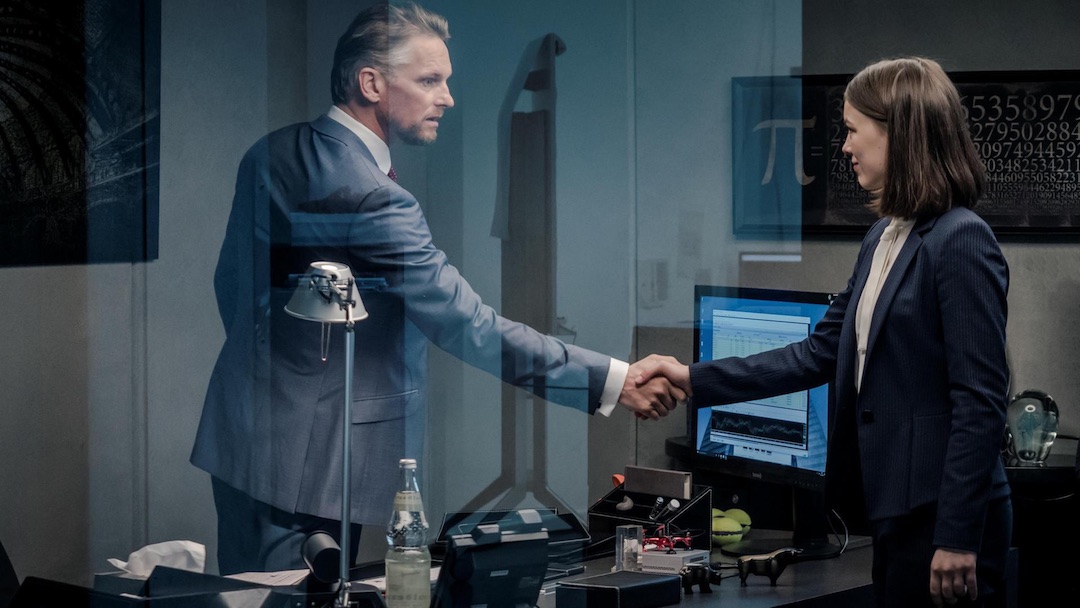 Where: TIFF Bell Lightbox, Cinema 4, 350 King St W, Toronto
When: October 4, 9 & 11, 2018
Cost: Tickets are $10 at TIFF Bell Lightbox in person or by phone 1-888-599-8433 or online (as of 10 days prior to each screening).
Details: Goethe Films presents the Canadian Premiere of the entirety of the feminist German show Bad Banks (the best German show since Dark) starring TIFF actress Paula Beer at TIFF Bell Lightbox.
The German-Luxemburgish co-production set at the heart of Europe's financial capitals premiered at the 68th Berlinale 2018 and went on to win the Audience Award at the Kino Festival New York. Beer, who was a jury member for the 1st Cannes International Series Festival, won Best Actress at the Bavarian Television Awards for her role as Jana. Bad Banks is high-end TV at its best – it has screened in nearly 40 countries and just been renewed for a second season. Director Christian Schwochow has been invited to realize two episodes of the celebrated Netflix series The Crown as the first non-British director to do so.
This thrilling/feminist German show has been described as a female driven version of Billions. In line with the trend of presenting entire TV or Film series' onscreen now, as per many examples of extended films at TIFF and other Festivals across the world, Goethe presents a thrilling experience for TV series lovers over several days,
Ranging from features to docs, shorts to animation, drama to comedy, the experimental to international festival highlights from Berlin, Leipzig or Oberhausen, the Goethe Films series, curated by Jutta Brendemühl for the Goethe-Institut, offers film lovers the opportunity to see a top selection of German contemporary arthouse film in Toronto's premier cinema. **With English subtitles. Open to audiences 18+.**
More Info: @GoetheToronto www.facebook.com/GoetheToronto  www.youtube.com/GoetheToronto