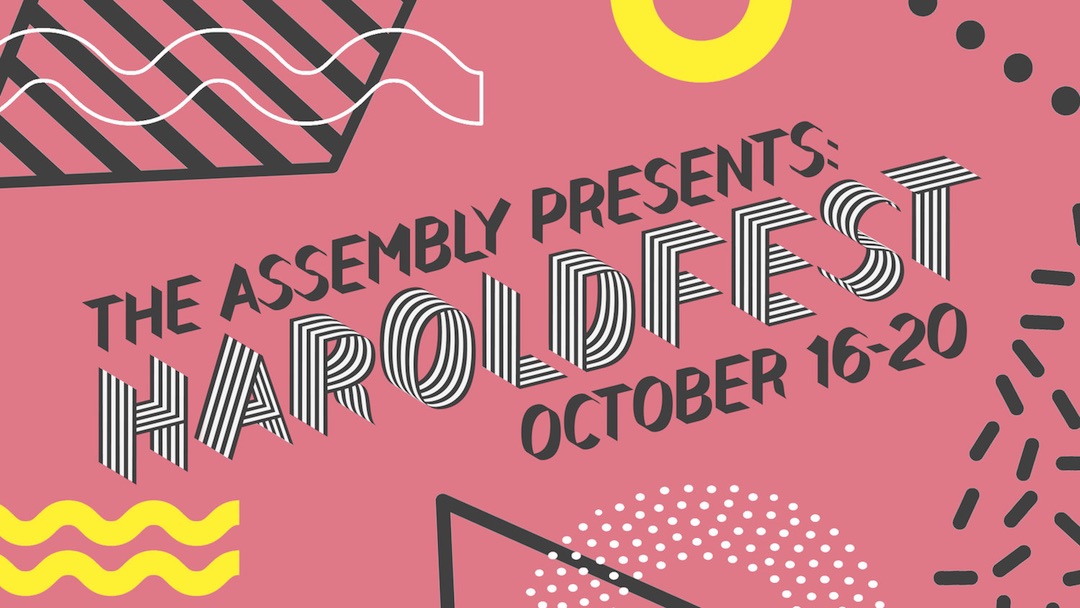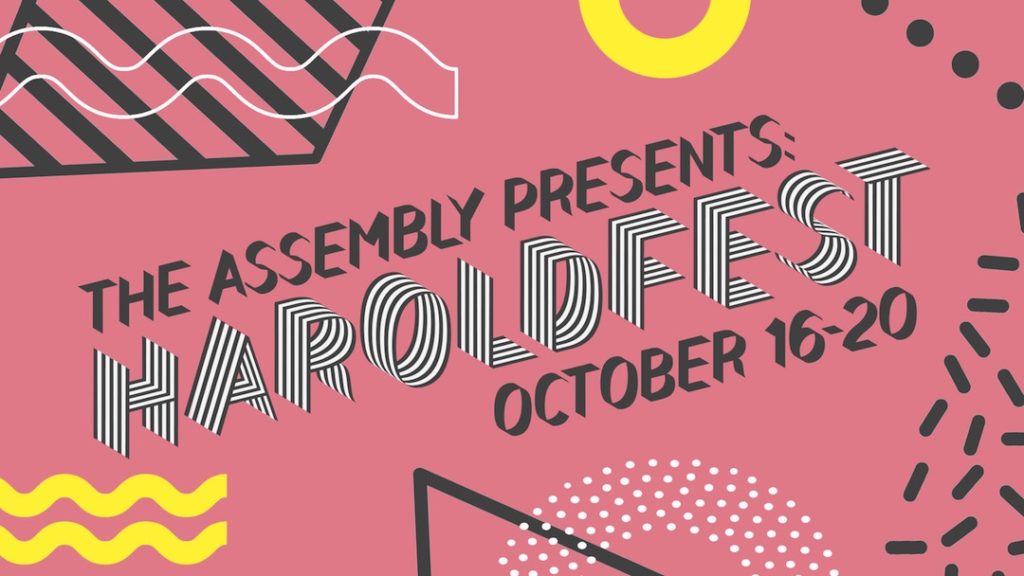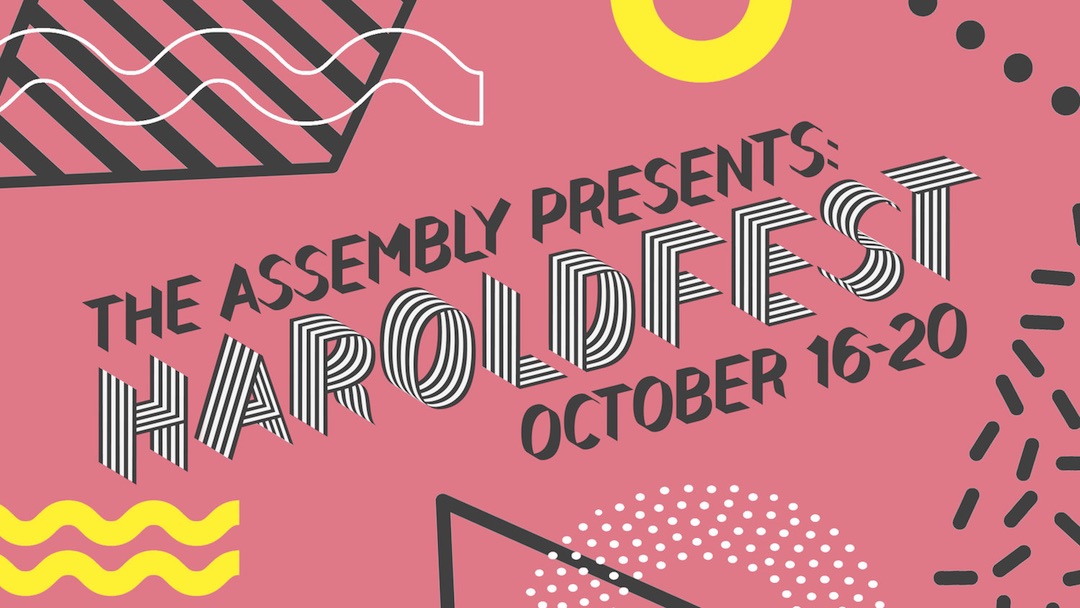 Where: Comedy Bar, 945 Bloor Street West; Cahoots Theatre, 388 Queen Street East, Unit 3; The Social Capital Theatre, 154 Danforth Avenue, 3rd floor
When: October 16-20, 2018
Cost: Tickets range in price and can be purchased at www.comedybar.ca
Details: Haroldfest, Toronto's only longform improv festival, returns for the second year with performances and workshops by top improvisers at Comedy Bar, Cahoots Theatre and The Social Capital Theatre. The fest will bring world class performers including Armando Diaz (Magnet Theatre), Big Grande (Upright Citizens Brigade), and STRIKE (The Assembly) to their stages, as well as Toronto Fringe favourites Moonstruck, Sex T-Rex and Ashley with a Y.
Will also feature Toronto's best improv troupes including The Sufferettes (Becky Johnson and Kayla Lorette), 2 MAN No-SHOW (Ken Hall and Isaac Kessler), Big in Japan (Adam Cawley, Sean Tabares, Sarah Hillier, Kevin Thom, and Ken Hall), S&P (Isaac Kessler, Cameron Algie, Kevin Whalen and Matt Folliott), Jibber Jabbar, Orson Whales, Grim Diesel, Pepperoni Pizza Cats and TallboyzIIMen.
Haroldfest audiences will see the best comedians from across North America including the stars and writers of shows including Baroness Von Sketch Show, Cupcake & Dino, Brooklyn Nine-Nine, People of Earth, Workin' Moms, Because News and more.
Haroldfest will also include workshops by Armando Diaz, Jan Caruana, Isaac Kessler and Adam Cawley. The Assembly is a Toronto-based longform improv collective dedicated to making good improv and great improvisers.
More Info: The full line-up and schedule visit www.theassemblyimprov.com
@theassemblyimprov  @TheAssemblyTO