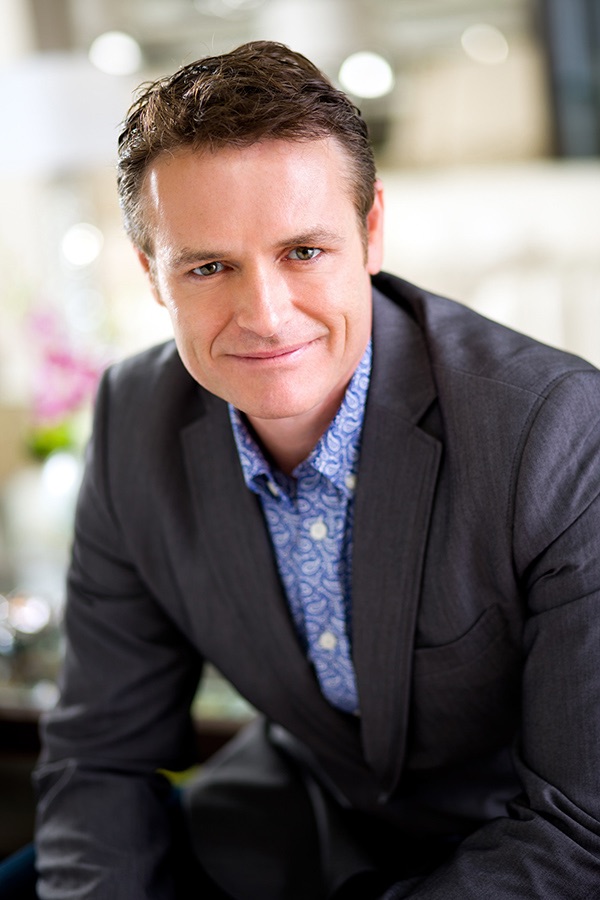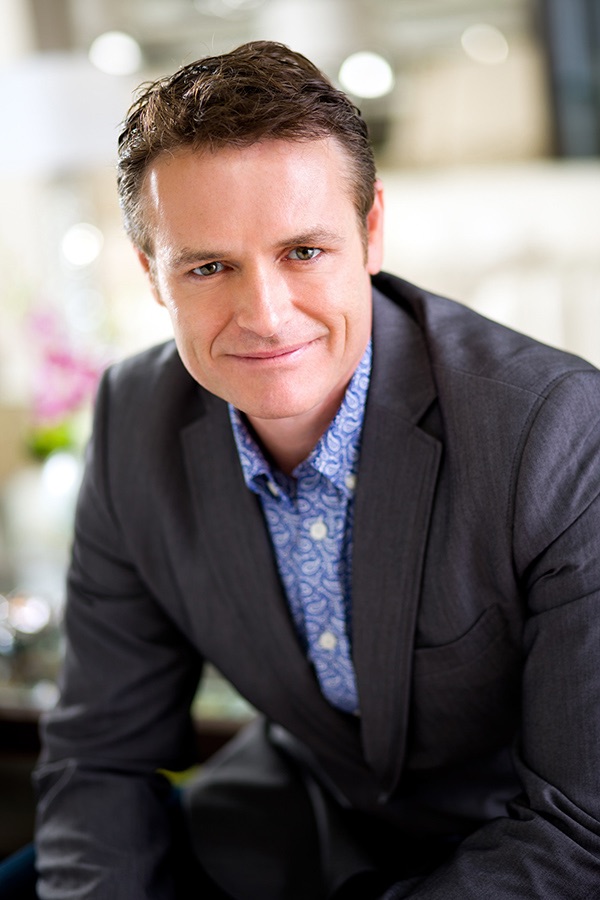 Where: International Centre, 6900 Airport Road, Mississauga
When: November 2-4, 2018
Cost: Get your free tickets NOW at www.thehomefest.ca
Details: Do you feel like you're squeezing yourself into a box which happens to be your home? You can break out of that box! Designer Glen Peloso is ready to show you how at HomeFest presented by Booking.com. Armed with ideas and tips for creating space that works for your lifestyle and lifecycle, Peloso will help you make your home worthy of celebrating – starting with your kitchen.
Whether it's your first home, or you're adding to the family, or if you're an empty nester and home sharing is on your radar, Peloso says the first step is knowing what you want and need. "The house should transform to suit and your lifestyle and your entire family."
Peloso's kitchen design will be put to the test during HomeFest's Kitchen Party throughout the weekend. Drop by to see his creation, as well as taste the savoury dishes from some of the top chefs in the industry. Plus, stop by the Booking.com feature to learn more about listing your home on the site and for an exclusive listing offer, and see why they've made home sharing so safe and easy.
More Info: www.thehomefest.ca