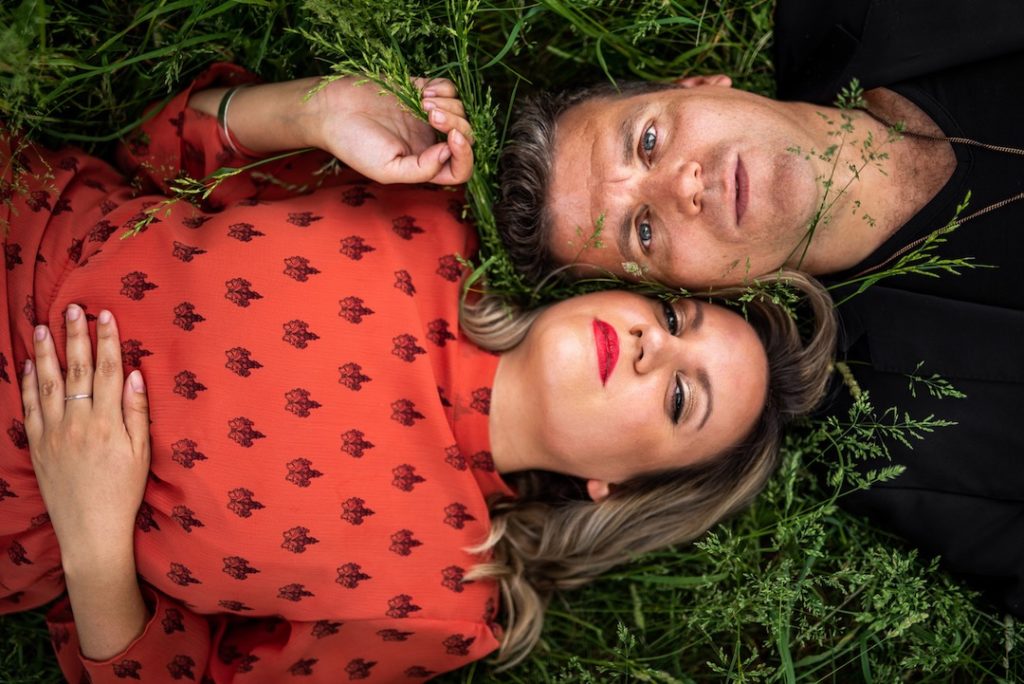 Where: Burdock Music Hall, 1184 Bloor St W, Toronto
When: November 2, 2018, Doors open at 9pm, Show at 9:30pm
Cost: $10 in advance, $15 at the door burdockto.com
Details: After three successful albums and tours across North America and the UK, acclaimed guitarist, singer, songwriter, and producer Chris Antonik has paired up with soulful vocalist and loving partner Ashley Belmer (and full time Toronto theatre publicist and entrepreneur) to embark on an acoustic journey that will go back to the musical basics, and present Antonik's music in new and simplified ways, with a larger focus on vocals and acoustic guitar.
The Northwood Tour tour, named after the place where Chris and Ashley had their first date, has travelled throughout Eastern Canada, and included stops in New Brunswick, Nova Scotia, Prince Edward Island, Newfoundland and Labrador, and is currently in Ontario then Quebec.
Toronto-based Chris Antonik was nominated for Best New Artist in 2011 at Canada's Maple Blues Awards after the release of his debut album and has since become one of Canada's fastest-rising blues artists. Blending innovative and thoughtful songwriting with stunning blues guitar work, some music critics have drawn comparisons to Eric Clapton.
Ashley Belmer has been working as a singer and actor in both Montreal and Toronto for over a decade. With a focus on harmonization, Ashley has been a member of the Lyric Theatre Singers, the Montreal Jubilation Choir, and is currently a member and soloist for Newchoir Toronto.  In addition to Ashley's career in vocals and theatre, Ashley is also a well-known public relations specialist for the arts and runs a PR and graphic design agency called B-Rebel Communications.
More Info: www.chrisantonik.com @chrisantonikofficial @ChrisAntonik #northwoodtour