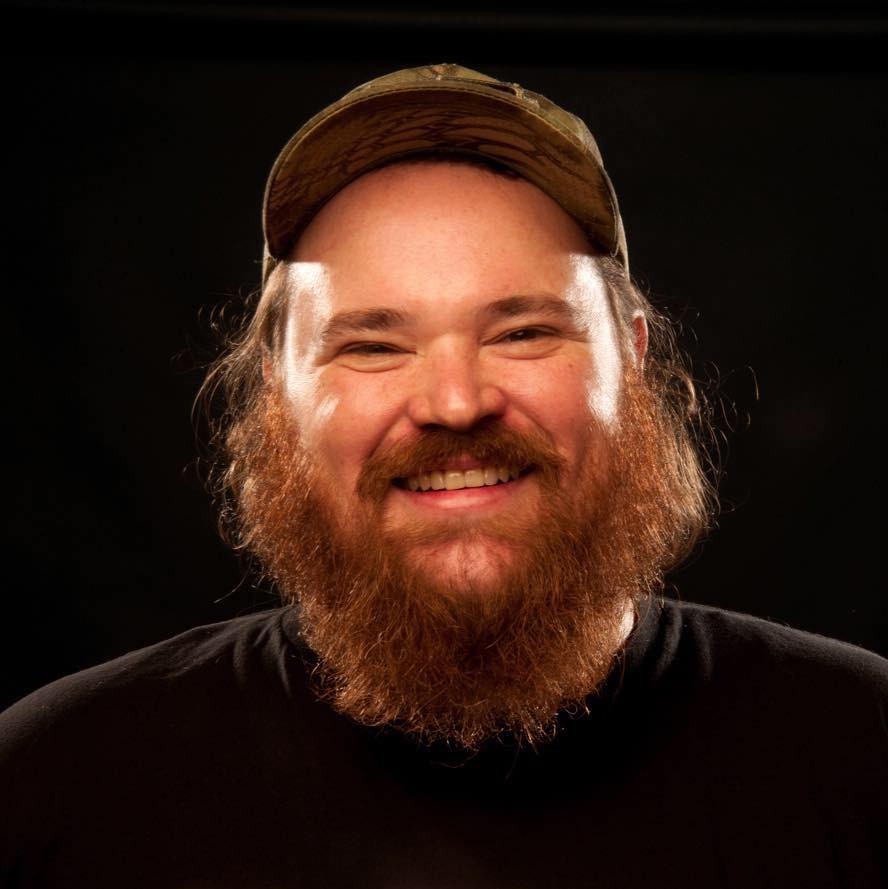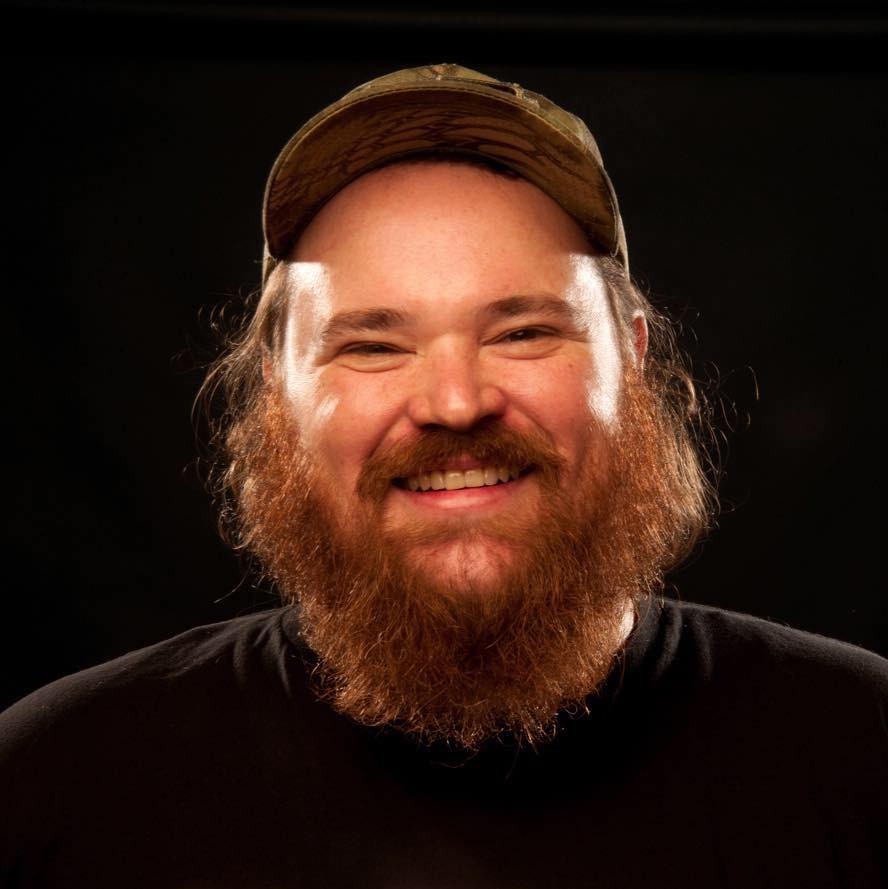 Where: Comedy Bar, 945 Bloor Street West; The Great Hall, 1087 Queen Street West; Streetcar Crowsnest, 345 Carlaw Avenue; The Theatre Centre, 1115 Queen Street West
When: March 6-17, 2019
Cost: Tickets and Passes are on sale now at www.torontosketchfest.com
Details: The 14th Annual Festival, TOsketchfest, will welcome over 75 sketch comedy acts from cities across North America and beyond.
On March 8, Adam Ruins Everything Live at Longboat Hall will be an evening of stand-up with Adam Conover, the creator and star of TruTV's hit Adam Ruins Everything. Adam returns to TOsketchfest for the first time since 2006, when his sketch comedy troupe Olde English performed at the Festival.
K.Trevor Wilson will be at The Great Hall on March 13. He first performed at TOsketchfest in 2007 with his sketch troupe Smells Like the 80s, and has since went on to great success on stage and screen with Letterkenny, Netflix's Comedians of the World, Jimmy Kimmel Live, Roast Battles and much more.
Two shows by sketch and stand-up comedy trio The Grawlix will be at The Great Hall on March 15 & 16. The Grawlix are a comedy supergroup comprised of Adam Cayton-Holland, Ben Roy and Andrew Orvedahl, creators of TruTV's Those Who Can't. Their live show combines stand-up with live sketches and video components. On March 16, Adam Cayton-Holland will also perform his stand-up set at The Great Hall.
Previously announced headliners include Sasheer Zamata (Saturday Night Live), Scott Thompson (The Kids in the Hall, Hannibal) in The Buddy Cole Monologues, and APTN's The Laughing Drum Live at The Great Hall, and four marquee shows at The Streetcar Crowsnest with Flo & Joan, The Lusty Mannequins, Generally Hospital and A Sketch Comedy Extravaganza Eleganza.
Highlights include: full length revues from comedy duo Soul Decision featuring Christian Smith (The Second City TourCo) and Kevin Vidal (Come From Away), Middle Raged! By Geri Hall (This Hour has 22 Minutes) and Gary Pearson (MadTV); and Diamond Heist by Sex T-Rex; a live recording of the hilarious podcast My Gorgeous Son by Mark Little and Andy Bush (Cavendish); the return of The Flirty Boys with Ann Pornel (She the People), Alessandra Vite (CBC Comedy), Allison Hogg (This Hour Has 22 Minutes) and Ali Wylie (The Sketchersons); and The Tita Collective, an all Filipina comedy collective from Toronto.
More Info:  www.torontosketchfest.com facebook.com/TOsketchfest