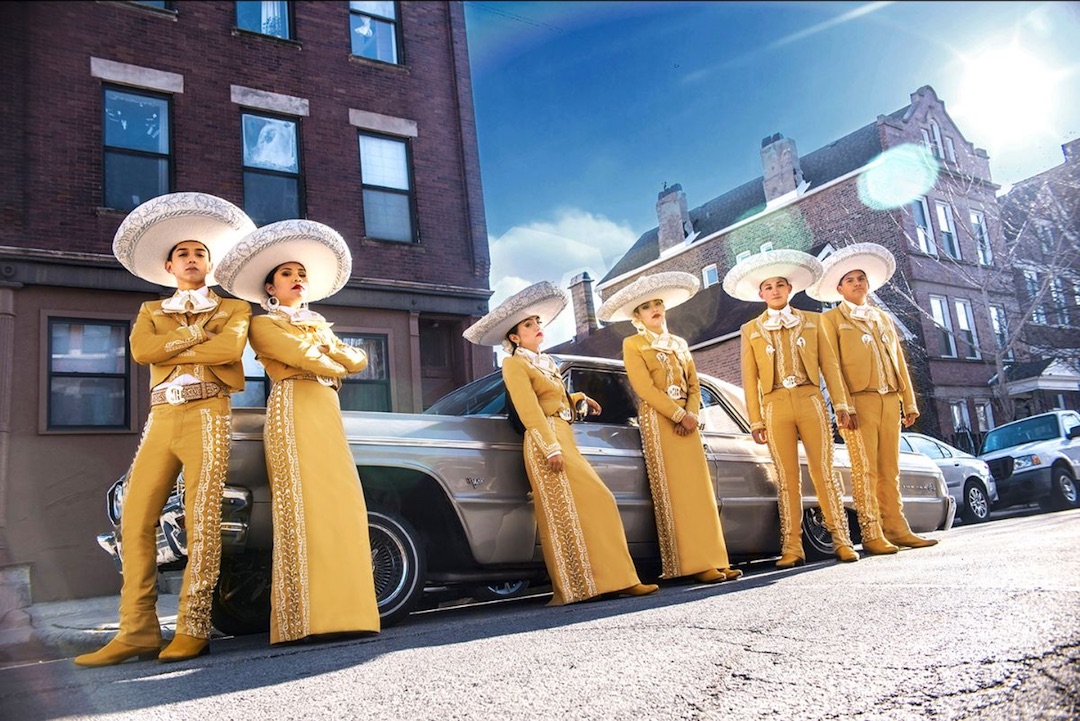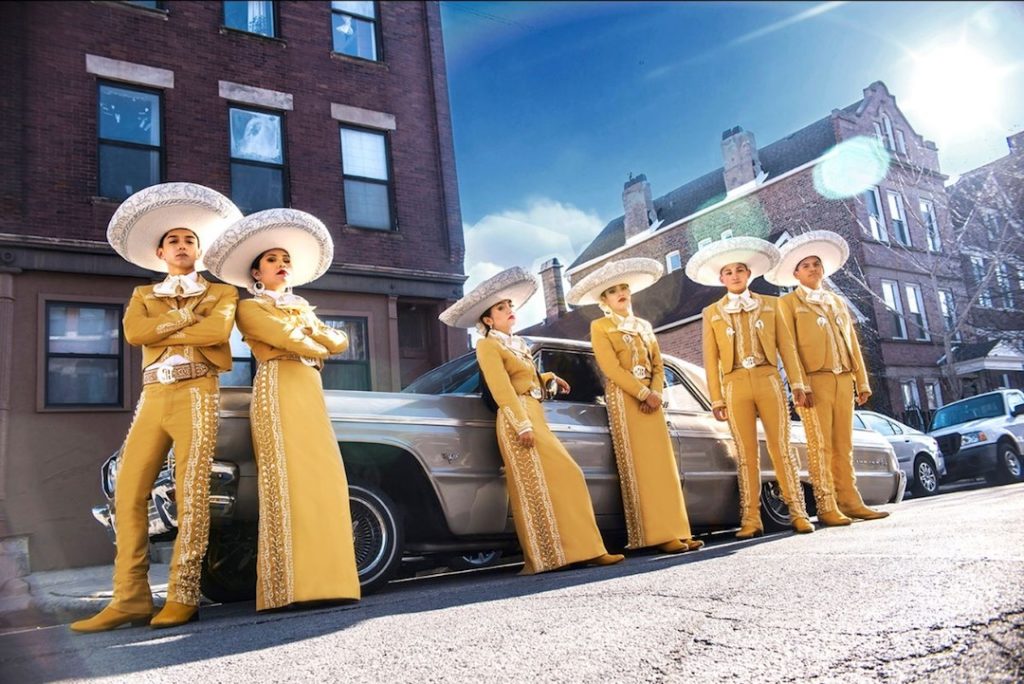 Where: The Burlington Performing Arts Centre, 440 Locust Street, Burlington
When: November 9, 2019 @8pm
Cost: Tickets are $49.50 and can be purchased online at burlingtonPAC.ca or by calling 
905.681.6000 or in person.
Details: Mariachi Herencia de México, an ensemble of student musicians from Chicago's Mexican-American barrios, will visit Burlington to promote their second album Herencia De La Tierra Mía (The Heritage Of My Land), which has landed the No. 2 spot on the Latin Billboard charts! The self-released 14-track album was produced by world music figure and multiple award winner Javier Limón.
Nobody could have anticipated the success of their first album, Nuestra Herencia (Our Heritage) in 2017. The album received a Latin GRAMMY nomination, attracted local and national news coverage, and created new demand for appearances around the world.
Since then, Mariachi Herencia de México has performed in major mariachi festivals in Chicago, Orlando, Los Angeles, Santa Barbara and Guadalajara, Mexico's mariachi capital and has made debut performances at the Kennedy Center in Washington, DC and Joe's Pub in New York City.
More Info:  burlingtonPAC.ca  @BurlingtonPAC  @Burlington_PAC