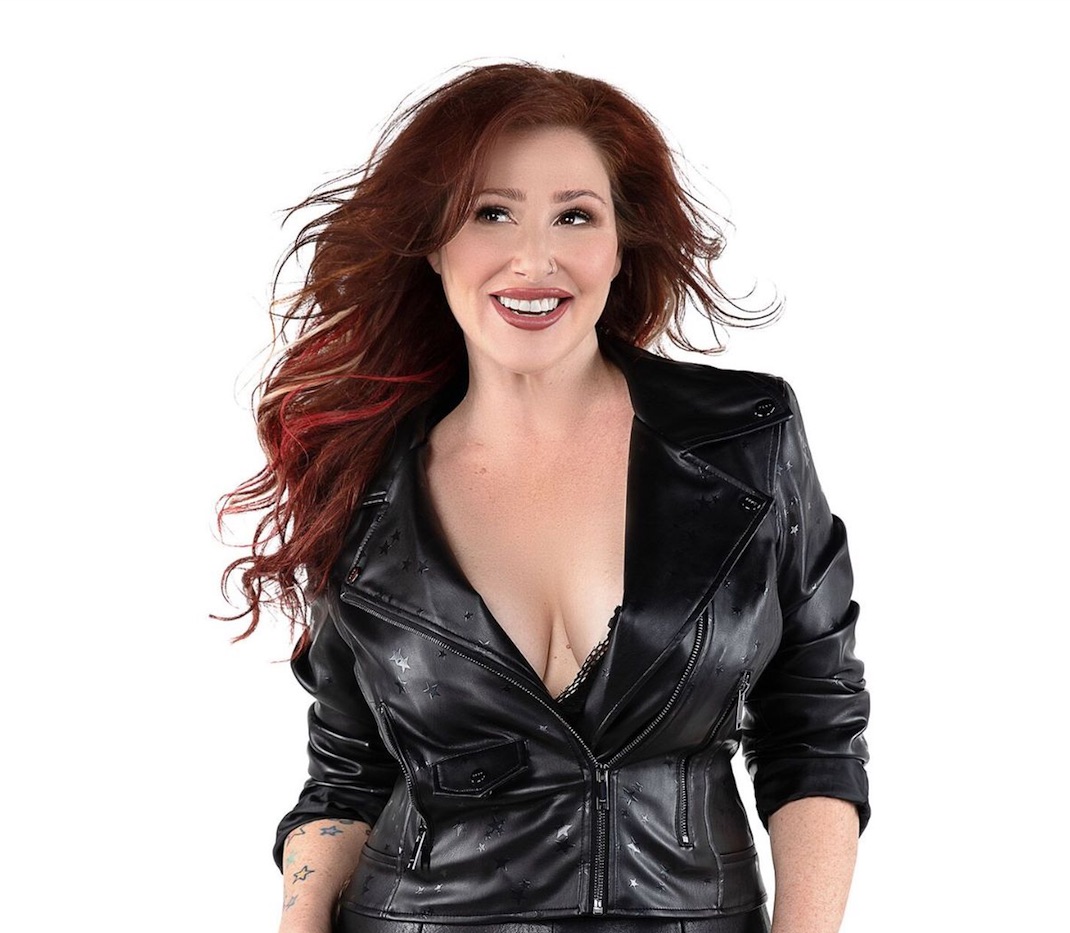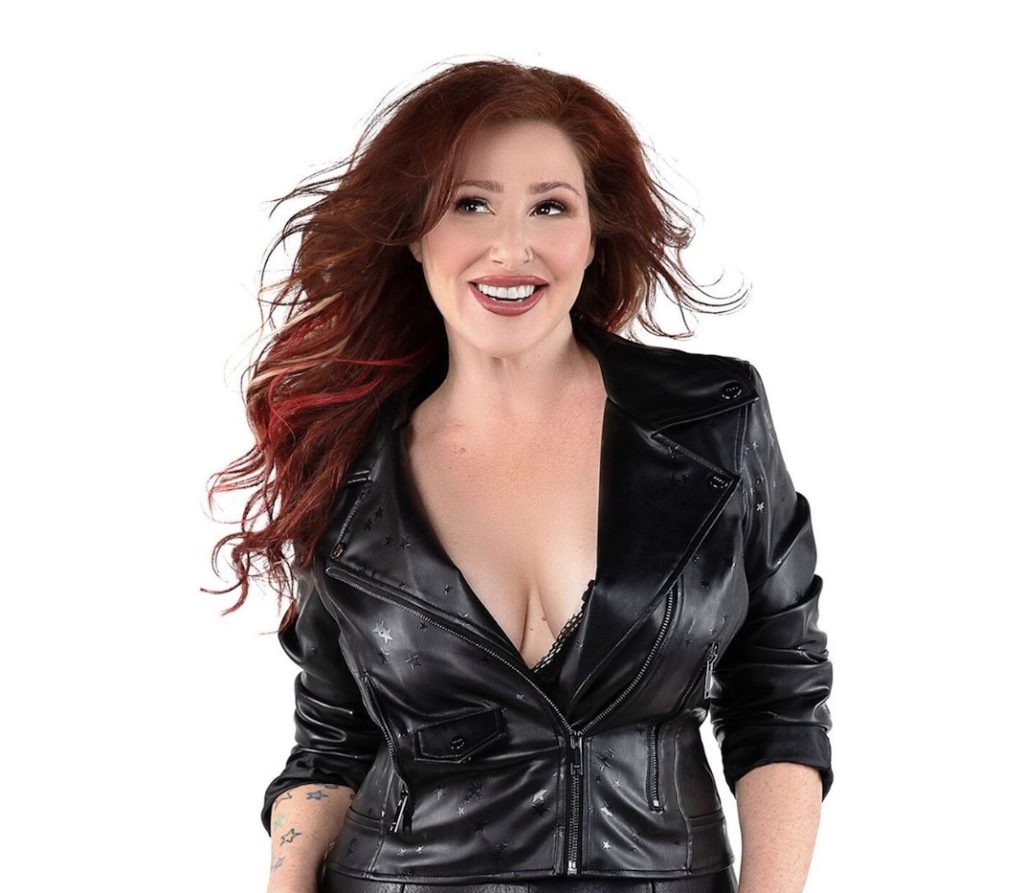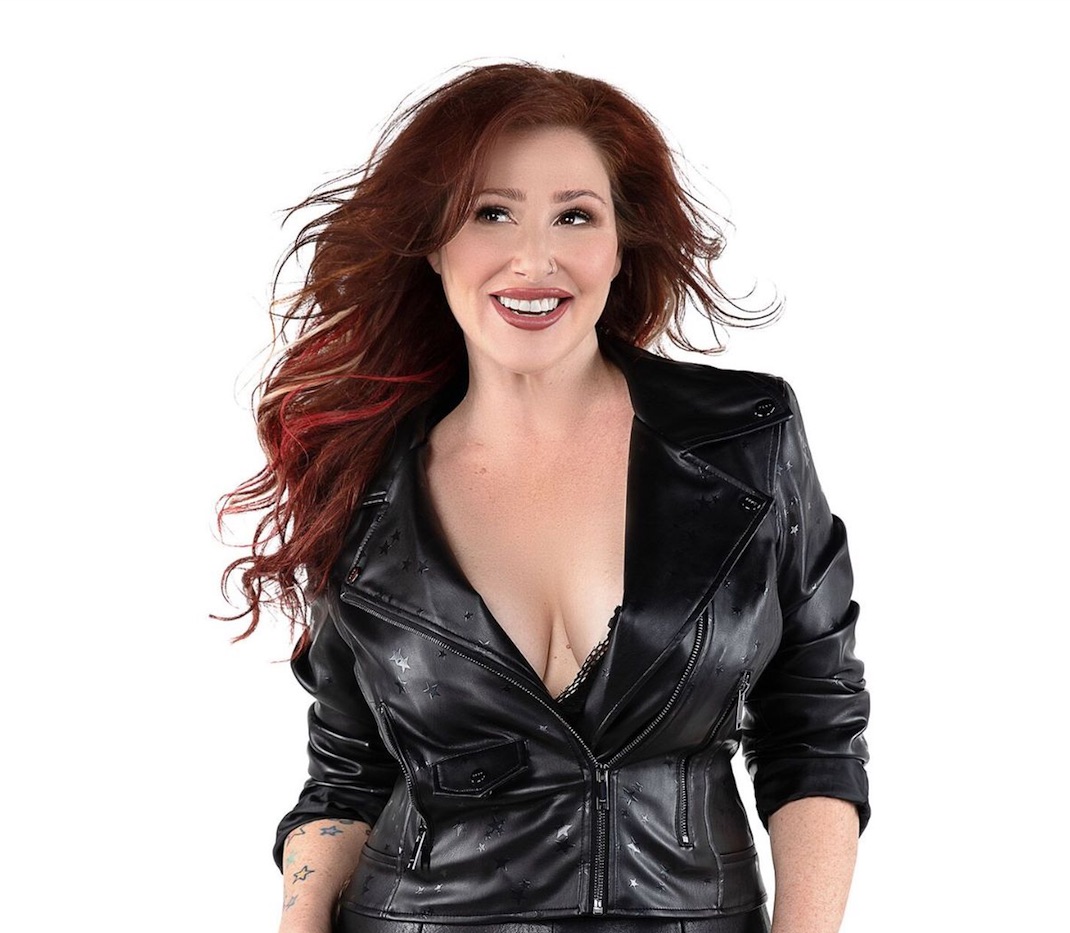 Where: The Burlington Performing Arts Centre, 440 Locust Street, Burlington
When: November 14, 2019
Cost: Tickets are $69.50 and can be purchased online at burlingtonpac.ca, by calling 905.681.6000 or in person.
Details: American pop star and 80's teen icon Tiffany rose to fame with such hits as Could've Been and her famous cover of Tommy James and The Shondells' I Think We're Alone Now. Tiffany has sold over 15 million albums, cementing her status in the industry as a powerhouse hit maker and go-to songwriter. Her most recent album, Pieces of Me, shows the deep soul of this dynamic pop star.
It all started in 1987 when her iconic number one hit single I Think We're Alone Now captured the heart of a nation and catapulted her to pop superstardom. Tiffany earned two US number one hit singles and set a record as the youngest female artist to top the Billboard charts with her debut album.
With a career spanning over 30 years, ten studio albums, and a devoted fan base, Tiffany isn't afraid to take risks. Fusing elements of rock and pop, Tiffany's live performances showcase her trademark energy, remarkable voice and big radio friendly hits.

More Info: burlingtonpac.ca  @BurlingtonPAC  @burlington_PAC