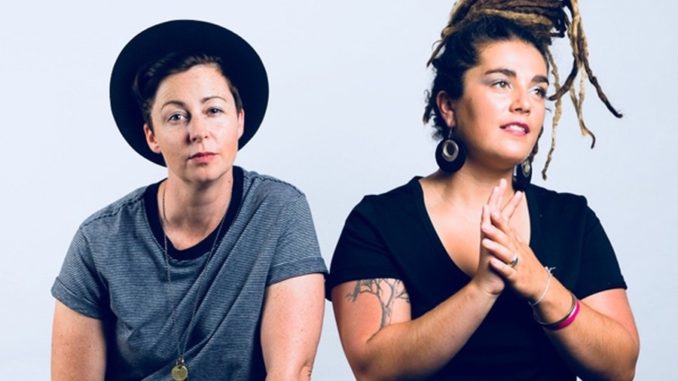 Where: Virtual 90-minute concert on the Mariposa Facebook Page
When: July 5, 2020 @7pm
Cost: Free
Details: July 3 to 5 was supposed to be Mariposa Folk Festival weekend – hot and sunny – it would have been  perfect weather to celebrate the 60th anniversary.
Instead, fans can now watch the Mariposa Virtual Festival 2020 – a free, pre-recorded concert available on Mariposa's Facebook page at 7pm on July 5. The online party will also be available as a link on Mariposa's website shortly after the live launch at www.mariposafolk.com. Audiences are encouraged to share their music-viewing experience using the hashtag #MariposaVirtualStage on social media.
The stellar lineup includes a "workshop" featuring The Small Glories, OKAN, and Mimi O'Bonsawin. Following the workshop, there will be two  performances, featuring Blackie & The Rodeo Kings and This Way North. The Virtual Festival will be hosted by regular main stage host, and long-time friend of Mariposa – Treasa Levasseur.
Did you catch Episode 1 of the Mariposa Virtual Stage shorts? Hosted by CBC's Shelagh Rogers; never-before-released audio of Gordon Lightfoot at the 1964 Mariposa Folk Festival; folk duo Dala performing a beautiful rendition of Lightfoot's If You Could Read My Mind. Available for viewing, for free on the Mariposa website at:  https://mariposafolk.com/what-goes-on/videos/
More Info: www.mariposafolk.com