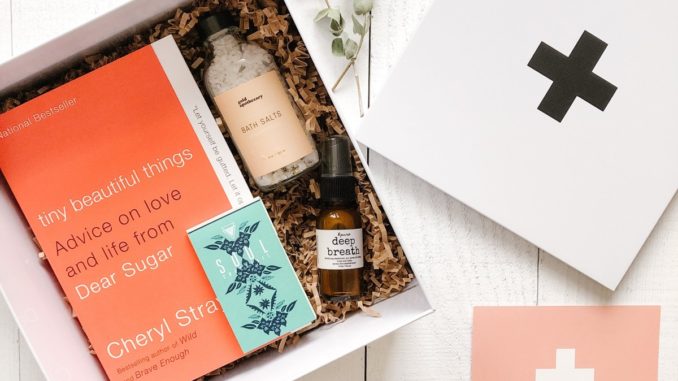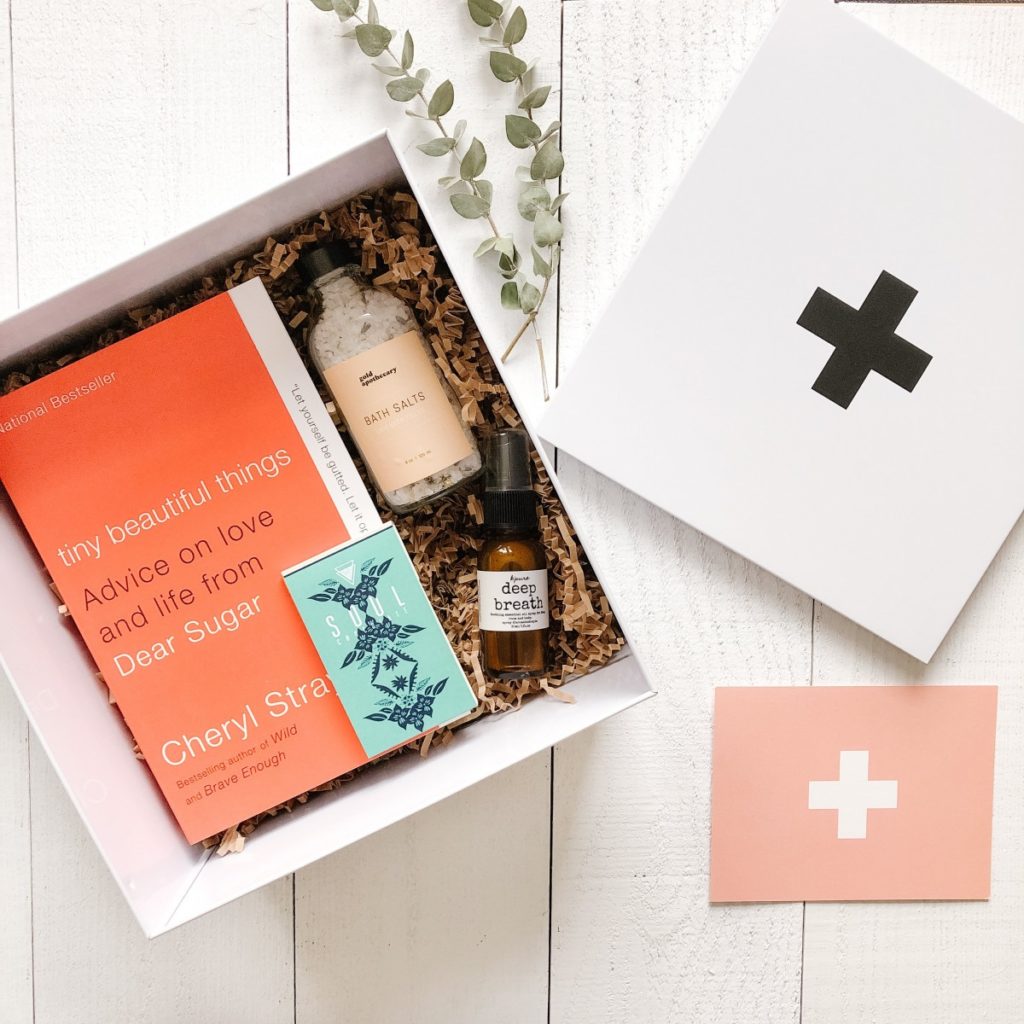 What: At Crying Out Loud, Toronto's retail and social hub dedicated to the pursuit of mental wellness, they know the importance of taking care during the holiday season. Busy and hectic schedules, coupled with maintaining social distancing, can make it hard to truly take care of your self and your loved ones.
About: Crying Out Loud's products make it easy to show your love and support from afar. The  'Heal',  'Take Care', 'Grief' and  'Family Time' Care Packages are perfect holiday gift ideas to support your loved ones, as they include a wide variety of wellness products in each box.
Bonus: Add a greeting card or complimentary Crying Out Loud notecard to your Care Package! If you would like personalized, handwritten message included with your 'Grief' Package, please include it in the 'Notes' section on your Cart page.
More Info: Crying out Loud is located at 2005 Danforth Ave, Toronto. To contact call 647.243.4053 or email hello@cryingoutloud.ca cryingoutloud.ca @cryingoutloudto