What: Love your skin with Helena Lane Organic Skincare, a range of artisanal, cruelty-free products designed to simplify one's skin care regime. Launched in 2012 by Helena Lane, the product lineup includes cleansers (oil and balm), moisturizers (tinted and non-tinted), facial oils, hydrating mists, hyaluronic serums (made with hyaluronic acid produced by the fermentation of beans and peas), hand and body creams, masks and repair balms.
About: Products today, even natural ones, are getting more and more complicated with ingredient lists getting longer and longer. Helena's skincare formulations have only a few ingredients each, but ones that she has seen to be the most effective. And Helena's "less is more" philosophy is simple – her skincare products encourage the skin to work for itself again – the goal is to use and do less over time, not more.
Bonus: All products are certified "clean" by CertClean, Canada's certifiers for clean and effective skin care. All of the ingredients of the BC-based brand are certified organic and plant- or mineral-based. Each product is certified with the Leaping Bunny – no testing of finished products or ingredients on animals. And they're all made without parabens, mineral oils, or synthetic fragrances; to avoid any irritations.
Here's a few of our favourite picks: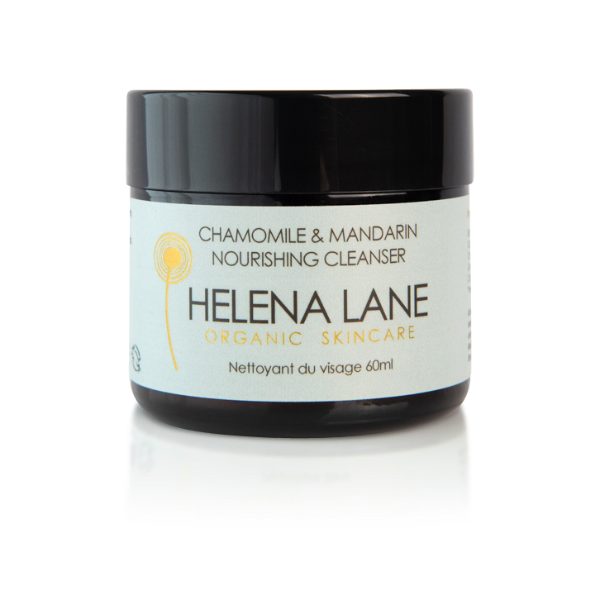 Chamomile & Mandarin Nourishing Cleanser softens while removing signs of dirt and eye makeup. Soothes sensitive skin while regulating sebum production. $36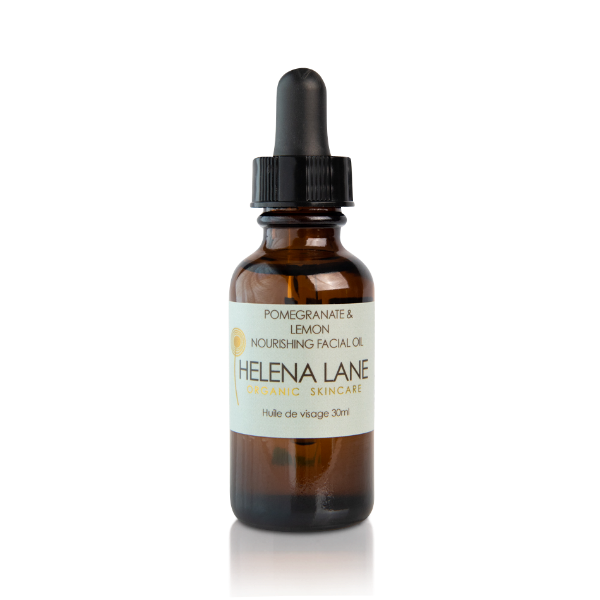 Pomegranate & Lemon Nourishing Facial Oil helps alleviate dark spots and UV damage from the sun. Keeps skin supple and toned. $36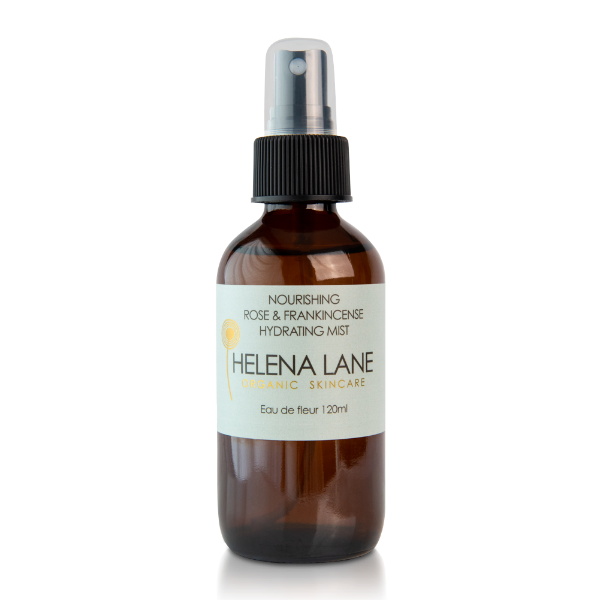 Nourishing Rose & Frankincense Hydrating Mist (w/optional vegan hyaluronic acid) is refreshing. Supports skin regeneration & hydration, and helps with anti-aging and healing. $34
Where: Available at retailers across Canada and online. For more info visit helenalane.com