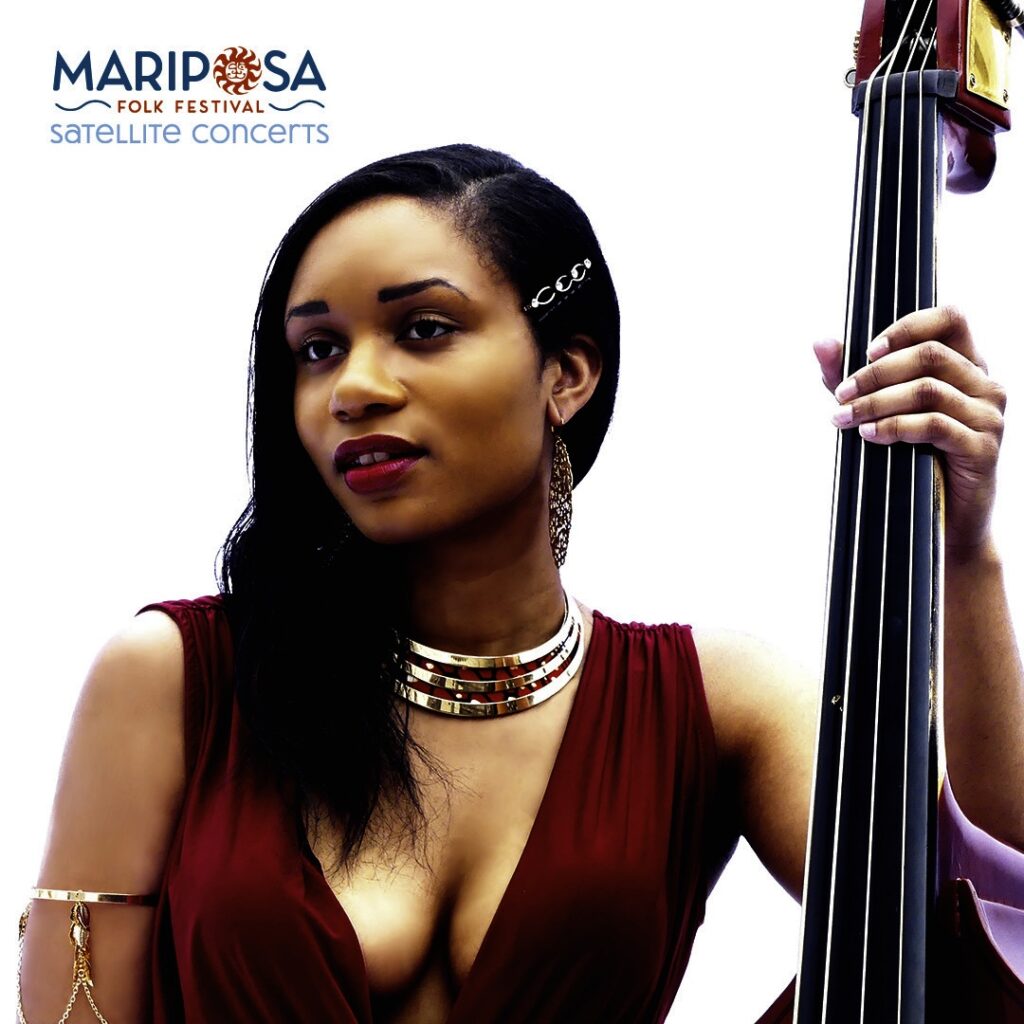 Where: Five satellite venues and a main stage performance at the Orillia Opera House
When: October 23, 2021
Cost: Tickets are selling out quickly and are available at the Orillia Opera House box office, online at www.orilliaoperahouse.ca or phone the box office at 705-326-8011. Tickets for each of the daytime satellite concerts are $30. Tickets for the evening main stage performance at the Opera House are $40 (Sold Out). While quantities last, for $60, a patron can purchase one satellite stage concert of their choosing plus the main stage show. All prices include HST and service charges.
Details: Mariposa Satellite Concerts event will include an amazing lineup of artists with afternoon shows at five satellite venues and a main stage performance at night.
The satellite venues will include a wide range of experiences: a tent at ODAS Fairground will be reminiscent of a Mariposa pub tent; the Mariposa Grande ballroom at the Best Western Mariposa Inn will provide an unmatched intimate setting; the barn at Braestone is nestled in an idyllic pastoral setting; St. Paul's Centre is a beautifully refurbished church space; and, finally, the historic Orillia Opera House which will host a daytime satellite stage as well as the evening main stage performance.
The main stage at the Orillia Opera House will commence at 7:30pm and features Donovan Woods, winner of the 2019 Juno Award for contemporary roots album, plus Mariposa favourite Shakura S'Aida and Evangeline Gentle.
The afternoon concerts will run from 1pm to about 5pm and patrons can choose one of these breathtaking lineups:
ODAS Fairground – Jay Stiles, The Connors Brothers, The Honeyrunners, and Danny Michel (Sold Out)
Best Western Mariposa Inn – James Gray, The Doozies, Kaia Kater, and Amanda Rheaume
Braestone Barn – Mimi O'Bonsawin, Ariko, Rick Fines, and Terra Lightfoot (Sold Out)
St. Paul's Centre – Zachary Lucky, Kyla Charter, Birds of Bellwoods, and Suzie Vinnick
Orillia Opera House – Lydia Persaud, Coco Love Alcorn, Angelique Francis
COVID-19 requirements for admission are as follows. Participants will need to provide digital or printed proof that they are fully vaccinated along with proof of identification. Individuals who cannot receive the vaccine due to medical exemptions will need to provide a doctor's note until recognized medical exemptions can be integrated as part of a digital vaccine certificate. In addition, those with medical exemptions will need to provide proof of a negative COVID-19 test, within 48 hours of the scheduled show. Children born in 2010 or later, who are unable to be vaccinated, will be permitted to attend if accompanied by an adult who meets these COVID-19 requirements. Masks must be worn at all times. Removal of a mask is allowed as per provincial guidelines when you are eating, drinking, or for other medical needs.
More Info: mariposafolk.com