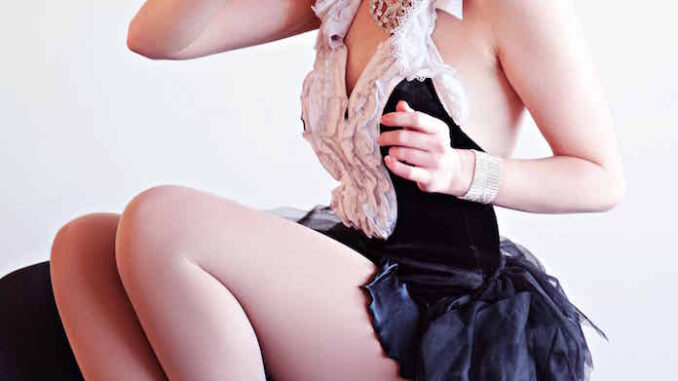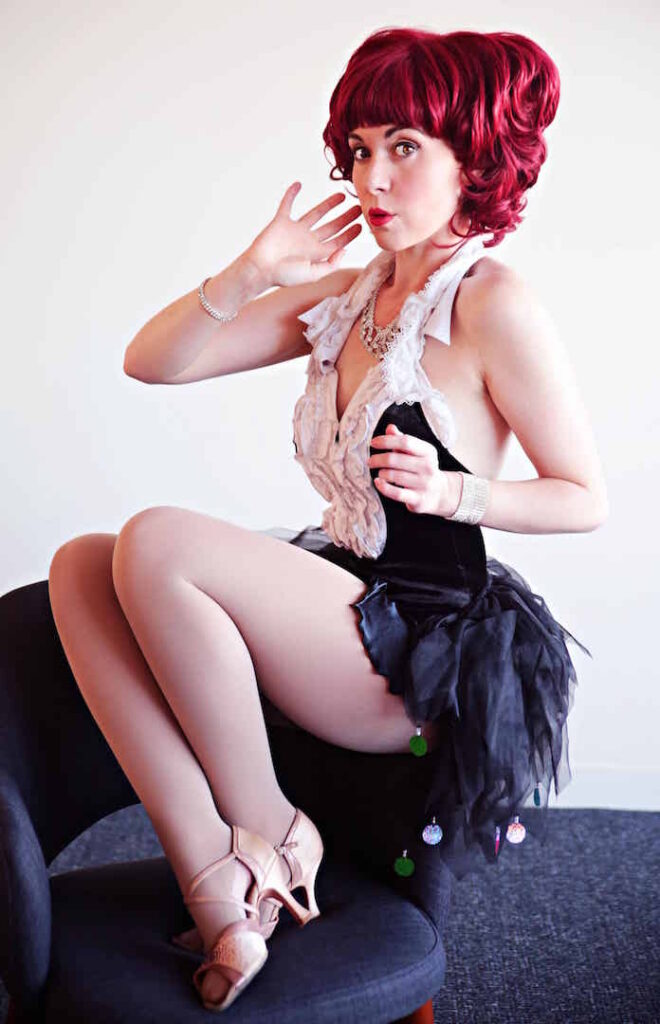 Where: BPAC, 440 Locust Street, Burlington
When: October 29 until December 15, 2021
Cost: Ticket Prices are Regular: $39.50 (All-in) and Member: $34.50 (All-in). Can be purchased online at burlingtonpac.ca or by telephone 905.681.6000. Renew or order your BPAC membership to be first in line and to receive $5 off all regular-priced tickets!
Details: With a decade of song, dance, comedy and magic, intimate performances, and grand spectacles to celebrate, the Burlington Performing Arts Centre (BPAC) launches its 10th anniversary season with a limited announcement of fall performances to suit everyone's tastes.
Illusion, musical concerts, comedy and more highlight a diverse line-up of the first portion of BPAC's 21/22 Season shows. As per Ontario guidelines, all patrons must show proof of COVID-19 double vaccination to be permitted entry into the facility. All shows will be hybrid events, performed for a live audience at BPAC and streamed live to patrons at home.
The Fall Lineup:
– Lucy Darling – October 29 at 8pm in the Community Studio Theatre
– Legacy: In Support of The Downie-Wenjack Fund – November 5 at 8pm in the Main Theatre
– The Steven Page Trio – November 13 at 8pm in the Main Theatre
– Live & Local Hosted by The Mark Lalama Trio featuring Hayley Verrall & Terra Lightfoot  –
November 14 at 4pm in the Community Studio Theatre
– The Sean Cullen Cocktail Hour (& A Half!) – November 17 at 7:30pm in the Community Studio Theatre
– Leisa way stars in Sweet Dreams: The Music of Patsy Cline
November 18 and 19 at 7:30pm in the Community Studio Theatre
November 20 at 2pm in the Community Studio Theatre
November 21 at 4pm in the Community Studio Theatre
– Jimmy Stahl Big Band: Sounds of Sinatra – November 20 at 8pm in the Main Theatre
– Canadian Brass: Making Spirits Bright! -November 26 at 8pm in the Main Theatre
– Kevin Fox: Songs for Cello & Voice – November 28 at 4pm and 7pm in the Community Studio Theatre
–The Sean Cullen Christmas Cocktail Hour (& A Half!) -December 15 at 7:30pm in the Community Studio Theatre
More Info: burlingtonPAC.ca @BurlingtonPAC @Burlington_PAC