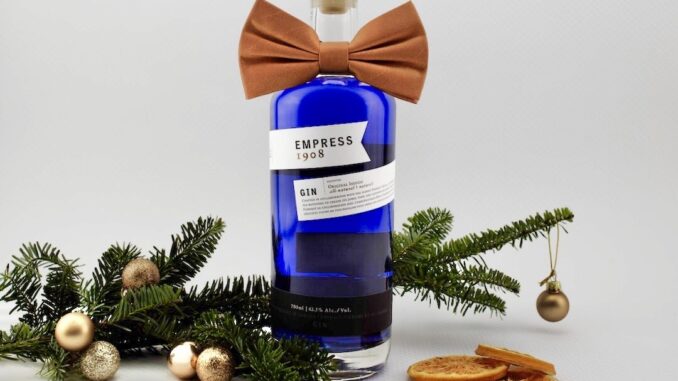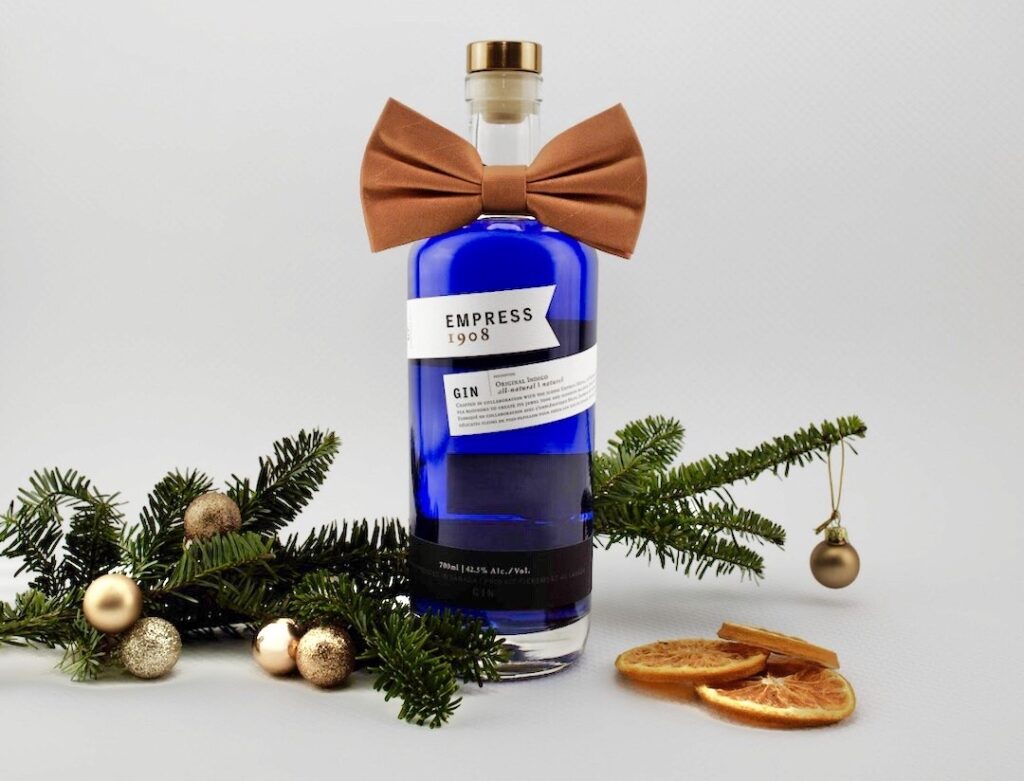 What: If your are looking for a holiday-inspired signature cocktail or a last-minute gift, simplify your shopping list with premium Empress 1908 Gin. Handcrafted in small batch copper-pot stills, this unique spirit is a collaboration between Victoria Distillers and the legendary Fairmont Empress Hotel in Victoria, British Columbia.
About: On top of traditional botanicals, Empress 1908 Gin adds a signature blend of black tea served at the Empress Hotel, as well as butterfly pea blossom, an exotic herb that lends the gin a warm herbal earthiness and natural indigo colour.
Bonus: Empress 1908's exquisite taste, delicate aroma, soft texture, and remarkable presentation sets it apart from traditional spirits, and provides the perfect base for a new multi-sensory cocktail experience.
Our top Empress 1908's Holiday Cocktail Recipe pick is "Mister Snowman." Smooth and creamy with a hint of warm holiday spice, this unexpected holiday classic is about to become your new favourite. Sprinkle with coconut shavings and whole cloves for a final, snowy touch!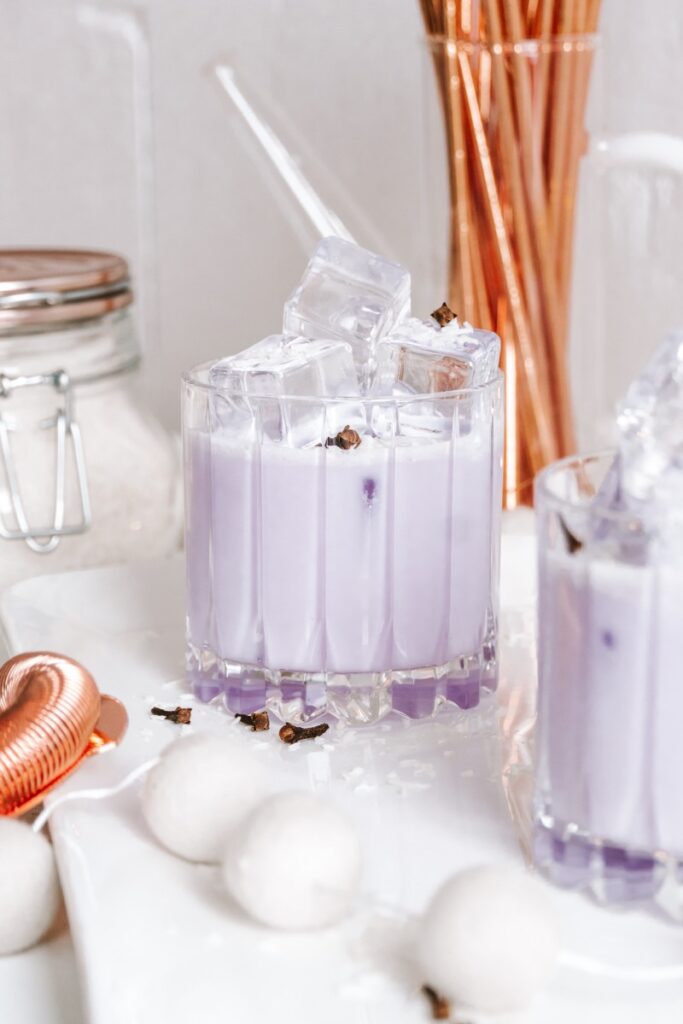 Mister Snowman

Ingredients:

2 oz Empress 1908 Gin


1 oz Coconut milk, or unsweetened almond milk


¾ oz Clove syrup


½ oz Fresh lemon juice


Coconut shavings


Whole Clove
  

Method: Add ingredients to a shaker with ice, and shake vigorously to combine. Strain into a chilled rocks glass with ice. Garnish with coconut shavings and whole cloves. Note: if using coconut milk, whip milk before shaking for a beautiful, smooth texture.
Where: Empress 1908 Gin is available for purchase in liquor stores across Canada ($52.95) and the USA. Can be purchased online and shipped across the USA. For more holiday cocktail recipe ideas and info visit www.empressgin.com