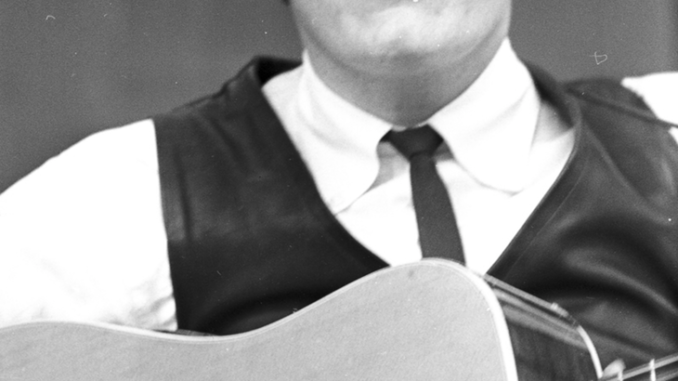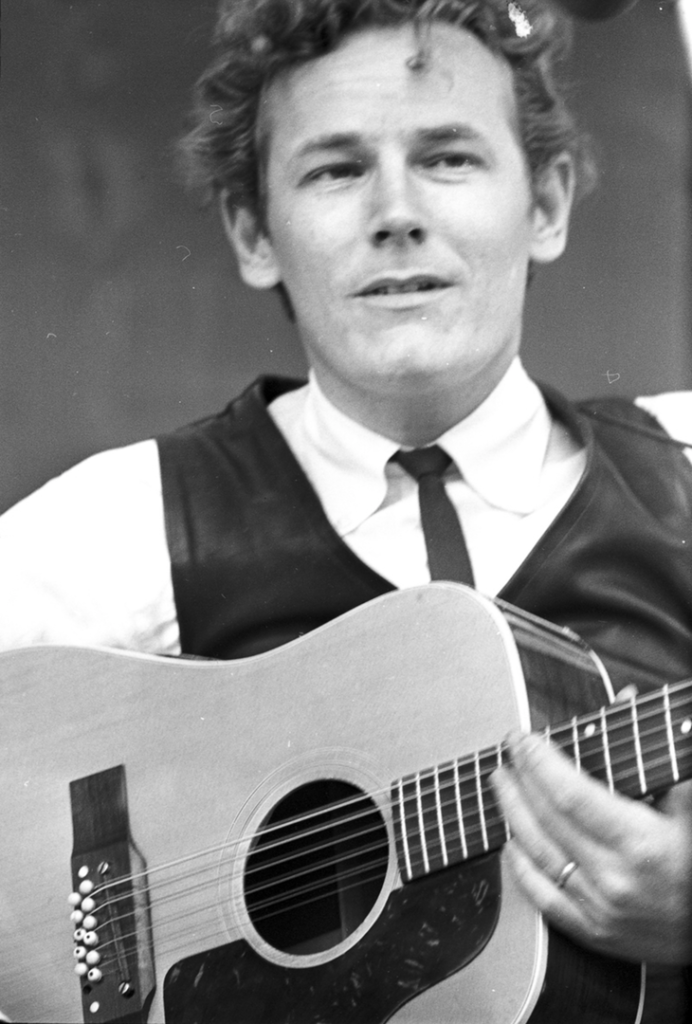 Where: Tudhope Park, Orillia
When:  July 8-10, 2020
Cost: All ticket categories are on sale. Kids 12 & under are admitted free. The festival has special pricing for youth and young adults. Can be purchased at mariposafolk.com
Details: The Mariposa Folk Festival is set to return to Tudhope Park in Orillia this year with a stellar lineup including Blue Rodeo, Mavis Staples, Serena Ryder, The Strumbellas, Lennon Stella, JP Saxe, Kathleen Edwards, Allison Russell, Blackie & the Rodeo Kings and more. The three-day Festival features more than ten stages of top folk-roots music, along with presentations of story, dance and craft.
Also, the Mariposa Folk Foundation will enshrine Gordon Lightfoot in its Hall of Fame; a special live and pre-recorded tribute to Lightfoot will be held on the evening of July 10 at Mariposa's mainstage to commemorate the Hall of Fame induction.
Gordon Lightfoot recalled, with a smile, how he and his then singing partner Terry Whelan were turned down by the inaugural Mariposa Folk Festival of 1961. "We were hometown boys," he stated, "but they said we sounded too much like the Everly Brothers! We actually took that as a compliment." The next year though, Gordon was hired as a solo act and joined the likes of Oscar Brand, the Travellers, and Ian & Sylvia at the Lion's Oval in Orillia.
In 1964, at Maple Leaf Stadium in downtown Toronto, Gordon found himself on stage with folk-blues legends Mississippi John Hurt and Reverend Gary Davis. An archival recording of that historic event has Lightfoot introducing his brilliant new song 'Early Morning Rain' and is featured in a recent Mariposa Virtual Stage video hosted by Shelagh Rogers.
The festival moved north of Brampton for the next few years at Innis Lake. Lightfoot shared top billing with the likes of Pete Seeger, Buffy Sainte-Marie, Leonard Cohen, and Joni Mitchell. As his career began to take off, Mariposa provided an annual venue to showcase new songs and new albums.
After a nomadic journey around Ontario, the festival finally returned to Orillia in 2000. It was uncertain Mariposa would even survive, let alone return to its past glory. Organizers announced that the hometown hero would be the Sunday night headliner. Immediately, hundreds of tickets were sold and the question of whether there would be a successful festival was put to rest. With his backup band of Terry Clements and Rick Haynes, Lightfoot put on a spellbinding performance, giving the open-air audience a taste of his hits and well-loved songs.
More Info: mariposafolk.com @mariposafolk @mariposafolk