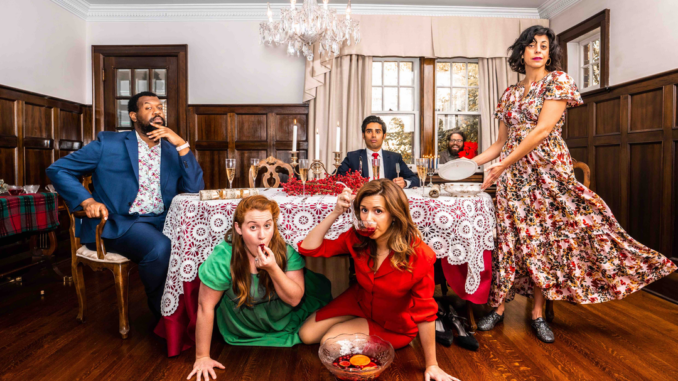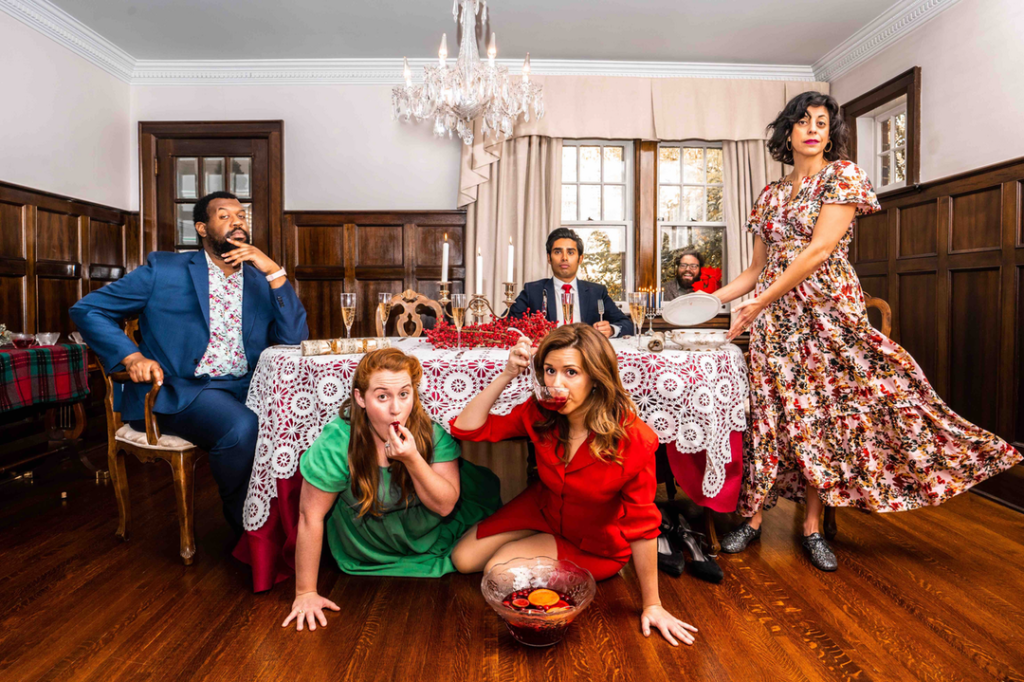 Where: Tarragon Theatre, 30 Bridgman Ave
When:  December 7-18, 2022
Cost: Tickets are Regular $35, Arts Worker $26 and Student $22 and are available at tickets.tarragontheatre.com
Details: The Howland Company marks the return of their iconic comedic play Entrances and Exits with their Home for the Holidays special, created by Ruth Goodwin and Elizabeth Johnston. This December, Canadian families are invited to come together on a cold December night to watch eight of Canada's top comedians work together to improvise a unique, door-slamming theatrical experience. A funny forward, traditional farce, Entrances and Exits features performances by eight talented Canadian improvisers including Ruth Goodwin (Global TV's Private Eyes), Elizabeth Johnston (The Second City), Sharjil Rasool (The Second City), Conor Bradbury (Bad Dog Theatre), Paloma Nuñez (The Second City) and more, with a special guest appearance from Colin Mochrie (Whose Line is It Anyway?).
More Info: Tarragontheatre.com  @thehowlandcompany  @TheHowlandCo