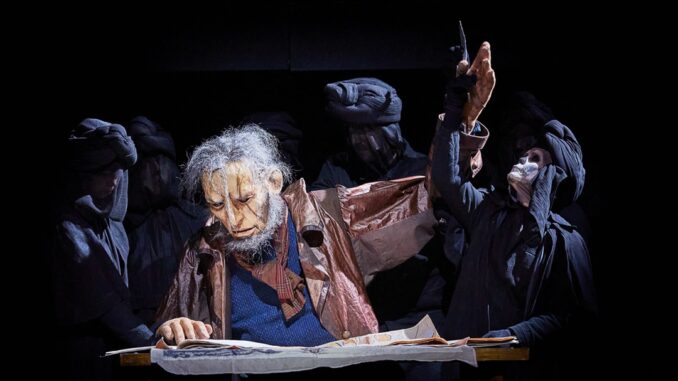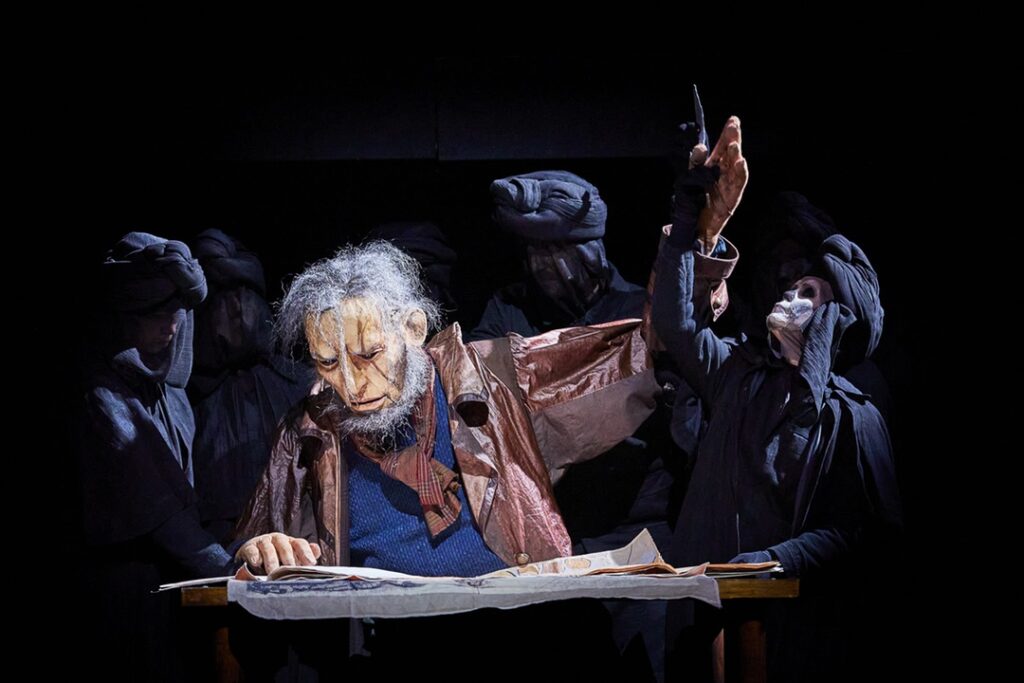 Where: Fleck Dance Theatre, 207 Queens Quay W
When: December 13, 15 and 16, 2022 @ 7:30pm
Cost: Tickets starting at $20. Tickets available through Harbourfront box office at harbourfrontcentre.com/event/moby-dick.
Details: A Plexus Polaire production co-presented by Harbourfront Centre and Why Not Theatre, Moby Dick will be at the  Fleck Dance Theatre as part of Harbourfront Centre's fifth annual Festival of Cool.  The Toronto presentation will be the play's Ontario premiere and final stop on a Canadian tour that includes appearances at Casteliers (Montreal) and Le Diamont (Quebec City).
Hailed by critics as 'a creation of great poetic power, melancholic, visually stunning' and 'a dark and powerful philosophical tale,' Plexus Polaire's Moby Dick is a unique theatrical adaptation of Melville's 'wonderful beast of a book,' featuring seven actors, fifty puppets, video-projections, a 'drowned' orchestra and a whale-sized whale.
In describing the inspiration for Moby Dick, director/creator  Yngvild Aspeli said, "My grandfather was a sailor. He had a naked woman tattooed on his upper arm, and I remember him as a smell of tar and tobacco. He came from an island on the west-coast of Norway, a tiny harbor filled with foreign ships and languages, fishermen, sailors and children waiting for fathers who never came home from the sea… I like how the sea somehow draws invisible lines between the different corners of the world; how it creates points of connection. How, facing this force of nature, we are all the same. And no-one captures the battle between man and nature like Herman Melville in Moby Dick."
Note that the performance is 85 minutes with no intermission and is Ages 14+. Fleck Dance Theatre is a wheelchair accessible venue with wheelchair accessible restrooms.
More Info: https://harbourfrontcentre.com/event/moby-dick/  @harbourfrontcentre   @HarbourfrontTO