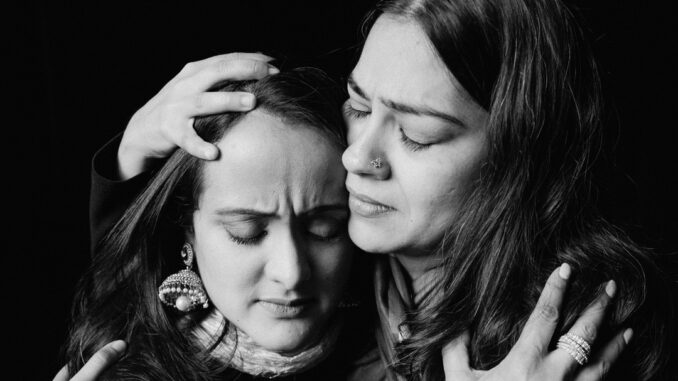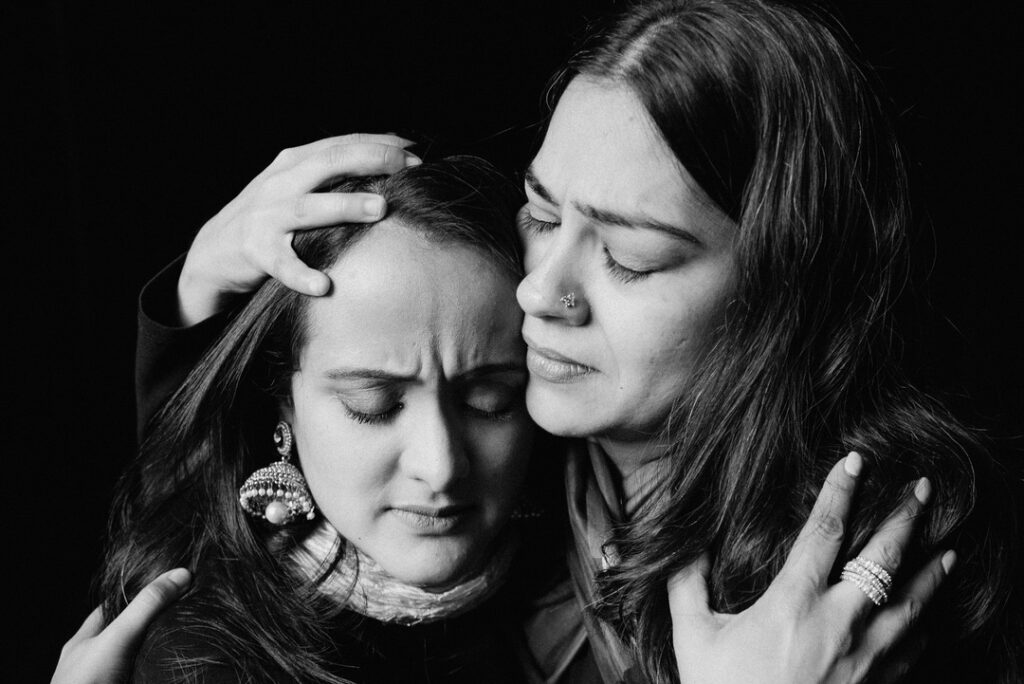 Where: Guloien Theatre (Crow's Theatre), 345 Carlaw Avenue
When: March 21-April 9, 2023
Cost: Tickets$28 – $90. Limited PWYC dates available. To purchase tickets visit crowstheatre.com.
Details: Survival is at the core of  Metamorphoses 2023, a bold and contemporary adaptation of Ovid's epic poem "Metamorphoses" that incarnates the original text's mythic elements through mime, illusion, spoken word, silence and  Bharatanatyam dance.
The production  paints the landscape of a cruel world that could be our world and reminds us that to be alive is to be constantly changing, constantly transforming.
Directed by  Michele Smith, this extraordinary work of art features several talented performers, including  Rob Feetham, Dean Gilmour, Daniel Richard Henkel, Neena Jayarajan and Sukruti Tirupattur. The show features lighting design by 3 time Dora Award winner Simon Rossiter. Costume/set is designed by emerging artist Tiana Kralj.
More Info: theatresmithgilmour.com  @theatreSG  @theatresg