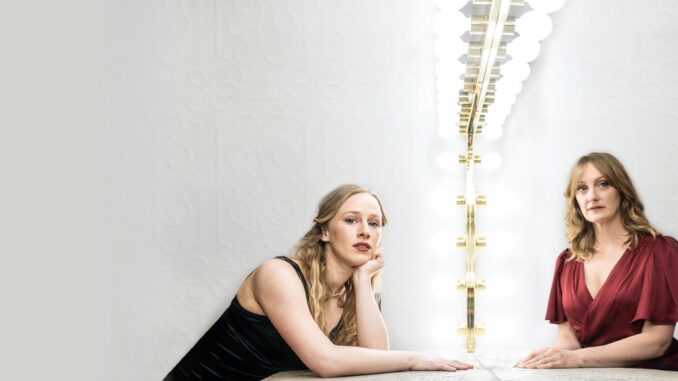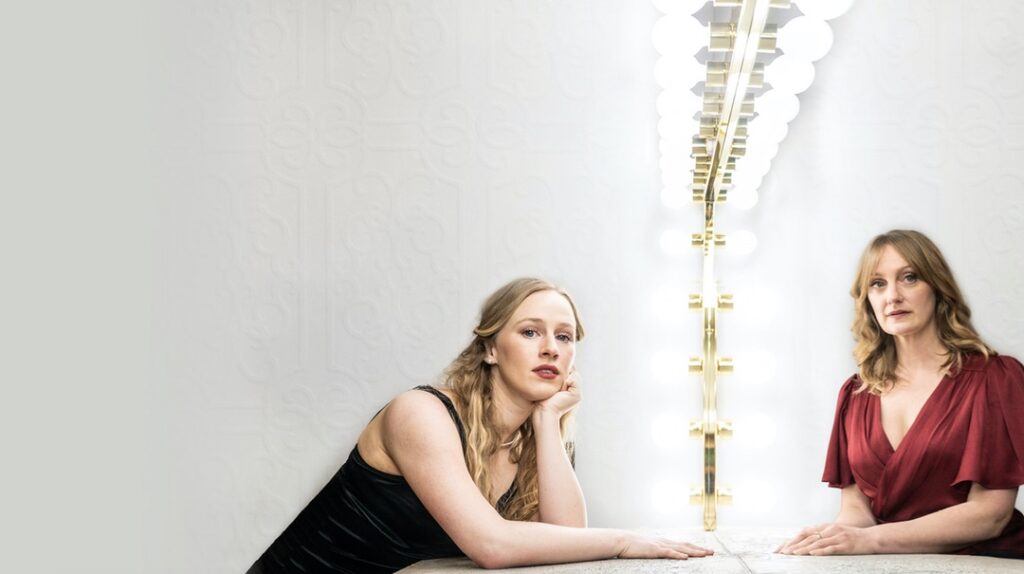 Where: Berkeley Street Theatre, Marilyn and Charles Baillie Theatre, 26 Berkeley St.
When: May 26 – June 18, 2023
Cost: Tickets start at $29 and can be purchased at musicalstagecompany.com.
Details: Inspired by true events from 1915 in New York, Kelly v. Kelly reveals the story of a mother and daughter divided by passion, money and what it means to be a woman at a time of huge societal change. When a 19-year-old heiress becomes tangled in an affair with a seductive tango dancer, her distraught mother has her arrested and charged with incorrigibility, sparking a court case that scandalizes the nation.
Featuring an electrifying musical score and mesmeric choreography, the inaugural production of Kelly v. Kelly will take you inside the imaginations of two of Canada's most celebrated musical theatre forces.
Book by Sara Farb
Music and Lyrics by Britta Johnson
Directed and Choreographed by Tracey Flye
Music Supervision, Orchestration, and Arrangement by Lynne Shankel
Music Direction by Jonathan Corkal-Astorga
Set & Lighting Design by Lorenzo Savoini
Costume Design by Alex Amini
Sound Design by Brian Kenny
Featuring:
Eva Foote as Eugenia Kelly
Jessica Sherman as Helen Kelly
Jeremy Walmsley as Al Davis
Additionally Featuring: Dave Ball, Joel Cumber, Peter Fernandes, Mike Jackson, Julia McLellan, Margaret Thompson and Kelsey Verzotti
More Info: canadianstage.com  @MusicalStageCo   @MusicalStageCo  @canadianstage  @canadianstage