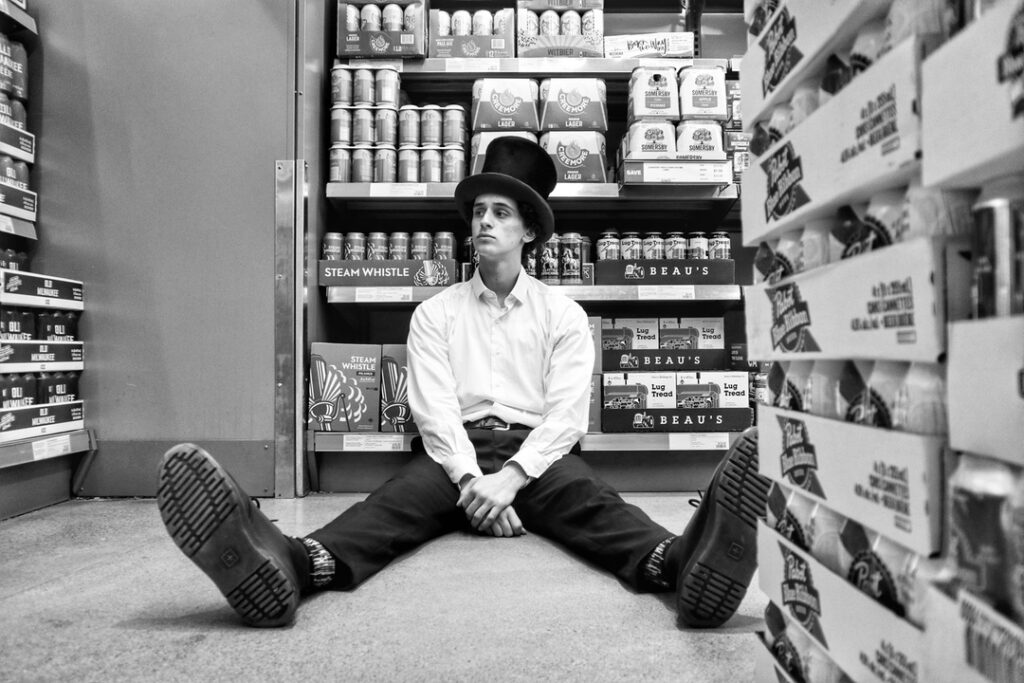 Where: Al Green Theatre, 750 Spadina Avenue
When:  July 6, 10, 11, 13 & 15 evenings. Matinees on July 8 & 14
Cost: Tickets are $13 and available at fringetoronto.com
Details: A one-person musical about a man who was a thousand people: journalist, politician; reformer, regressive; fearless, haunted; poetic, ballistic; visionary, hallucinatory; hero, villain…and villain again.
Written in iambic pentameter, this play depicts the infamous and astonishing life of British Columbia's second premier and inaugural Member of Parliament. However, following his election to federal office, De Cosmos was declared legally insane and went on to haunt the taverns of Victoria before dying in bankrupt obscurity.
How did an iconoclastic reformer mutate into  a  conniving member of the political elite? Why do we so often become our own antagonists?
-Book by  Richard Kelly Kemick (Writers' Guild of Alberta Award winner)
-Score and lyrics by Lindsey Walker (Edmonton Music Award Album of the Year nominee)
-Directed by Cody Porter (3x Best of Edmonton Fringe winner)
-Starring Anton Gillis-Adelman as seen on Netflix's The Hardy Boys, CBS' Clarice and Hulu's Holly Hobbie
"Stylistically innovative and written in irreverent blank verse, the script is  a  feast of language and music, connecting  Cosmos's story with issues including residential schools, migration, and political corruption." Clarissa Hurley, Director of the NotaBle Acts Theatre Company (Fredericton)
More Info: fringetoronto.com/fringe/show/amor-de-cosmos @toronto_fringe @Toronto_Fringe