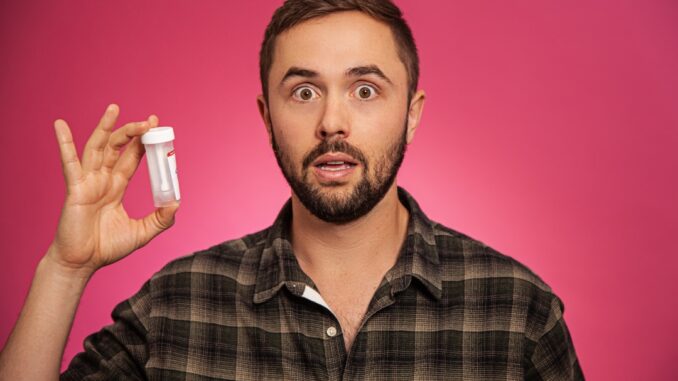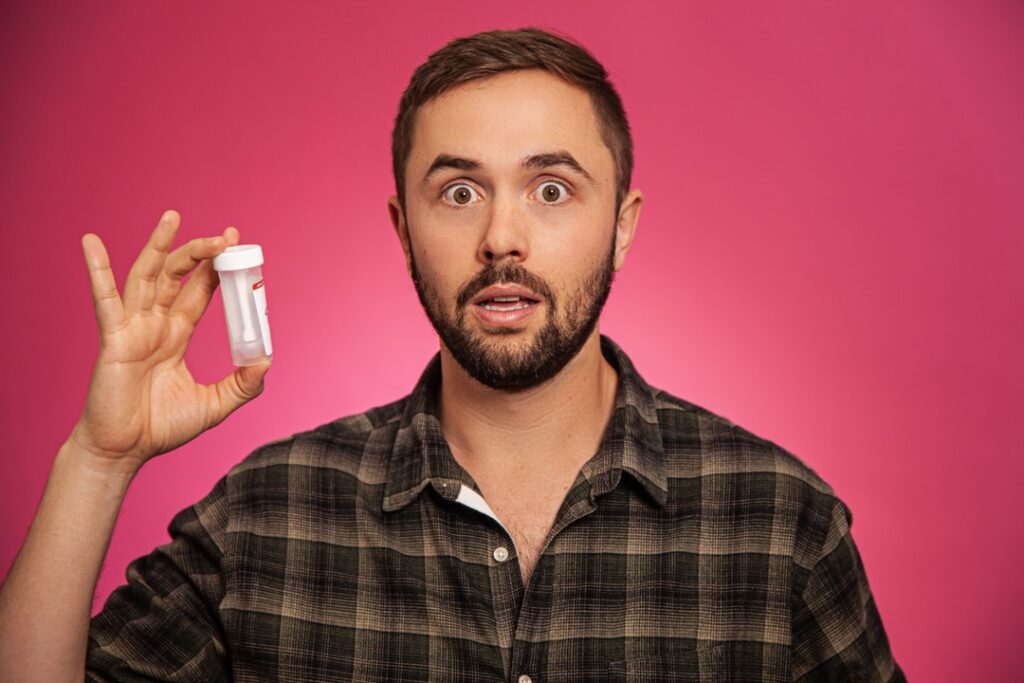 Where: The Alumnae Theatre, 70 Berkeley Street
When: July 6-15, 2023
Cost: Tickets $13 (plus tax) and can be purchased at ourlittlesecretmusical.com and fringetoronto.com. But hurry…two shows already Sold Out!
Details: What does a 31-year old theatre kid do when he finds out his parents aren't quite who he thinks they are? Write a musical, of course!
Our Little Secret: The 23&Me Musical is the hilarious, moving and completely true story of Noam Tomaschoff's discovery that he wasn't an only child, and he actually had more than 35 siblings around the world. Noam went from being an ethnically Ashkenazi Jew who traced his ancestry to Central Europe, to being mostly Irish and possessing no Jewish blood at all. This was a shocking revelation for someone who speaks fluent Hebrew, went to Jewish high school, and maintains a strong connection to his family in Israel.​
With a deft blend of comedy, drama,and wide ranging musical styles, Noam takes the audience on the roller coaster ride of emotions and discovery that he experienced over this past year, ending with a message of optimism that is sure to make you hold your family just a little bit tighter.
The production features 13 songs exploring not only Noam's personal experience, but also his parents' difficult decision to use a donor and keep it a secret for 30 years. The show takes the audience on Noam's unintended journey of self-discovery, from processing betrayal and loss, to incredulity at an unending line of half-siblings, as well as the prospect of a new extended family, and the anticipation of new pathways into the future.
Our Little Secret: The 23&Me Musical  was written by Noam Tomaschoff, composed by Ryan Peters, directed by Rose Bochner, stars Noam Tomaschoff and produced by Russell Citron.
More Info: fringetoronto.com/fringe/show/our-little-secret  @Toronto_Fringe @toronto_fringe