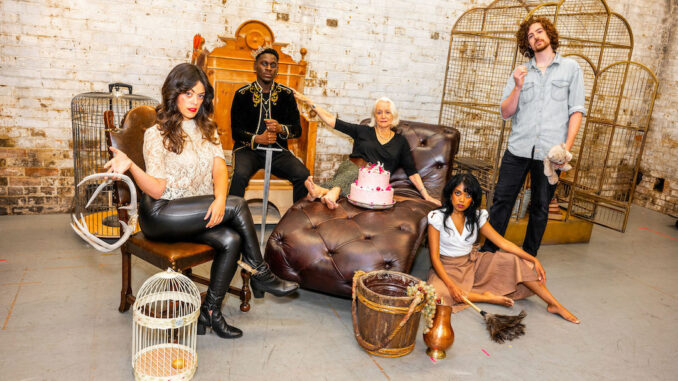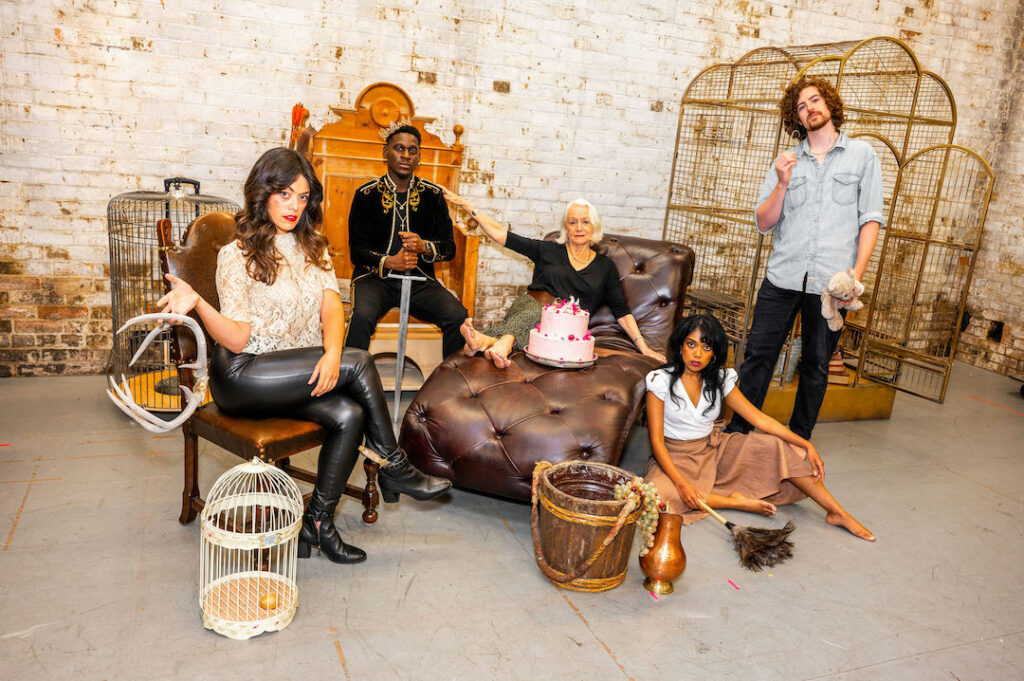 Where: Baillie Theatre, Young Centre for the Performing Arts, 50 Tank House Lane
When: October 5 to 29, 2023 at 7:30pm (Mondays are dark). Weekend and Wednesday matinees at 1:30pm and Pay What You Choose Tuesdays
Cost: Tickets range from $25 to $65 and can be purchased at soulpepper.ca
Details: Soulpepper Theatre presents the world premiere of  Wildwoman, a viciously bold and sexy comedy based on the shocking true story that inspired Beauty and the Beast. Written and directed by Kat Sandler, the production features Rosemary Dunsmore, Dan Mousseau, Rose Napoli, Tony Ofori and Gabriella Sundar Singh.
Wildwoman asks what happens when we break from expectations and let the monster out. Named one of the Top Theatre Productions of the Fall by the Toronto Star, the piece features awe-inspiring set design by Nick Blais and stunningly elaborate costume design by Michelle Tracey.
An exploration of cyclical notions of gender, class and power,  Wildwoman examines the lives of three very different women as they wrestle for survival and legacy in the 16th Century French Court of King Henry II. Newly-arrived in France, Queen-to-be Catherine de Medici must contend with her unruly husband, a scheming maidservant and the king's much-older mistress, as she struggles to give the kingdom what it needs most: an heir. But it's Pete, the King's pet wildman, a caged-oddity kept for amusement, who has the most surprising impact on their lives.
Runtime:  2 hours and 30 minutes (including 20-minute intermission)
More Info: soulpepper.ca   @soulpepper   @soulpeppertheatre