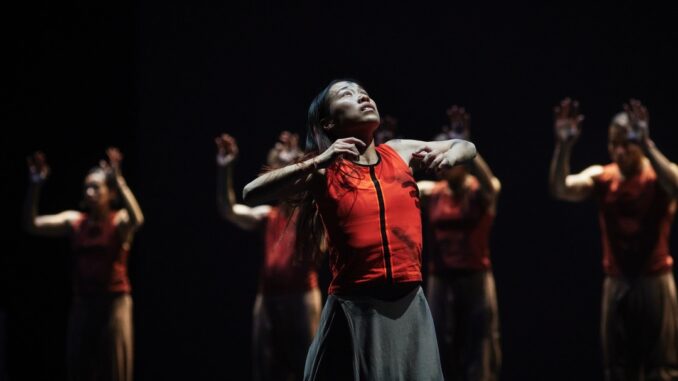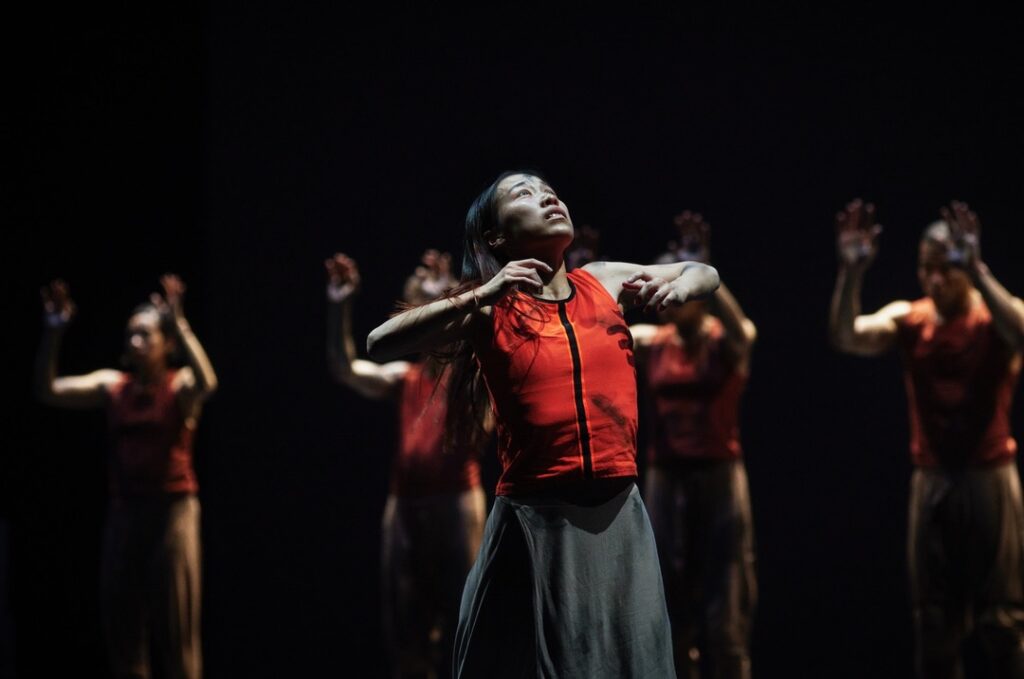 Where: Bluma Appel Theatre, St. Lawrence Centre for the Arts, 27 Front St East
When: October 12 -14, 2023
Cost: Tickets for range from $39-$129. Single tickets are now available at canadianstage.com. (Suggested for children aged 8+ years).
Details: Canadian Stage lights up the Bluma stage welcoming internationally acclaimed dancer/choreographer Akram Khan for the fourth time, with  Jungle Book Reimagined. On stage for a limited run of five performances, the production is an astounding piece of contemporary dance the whole family will love.
Based on the story by Rudyard Kipling, the world-renowned Khan has reinterpreted this classic tale from another perspective, through the lens of today's children – those who will inherit our world and become our future storytellers.
With spectacular technology that turns the stage into a mythical world, this Jungle Book reimagines the journey of Mowgli through the eyes of a refugee caught in a world devastated by the impact of climate change. This family-friendly epic dance work speaks to all generations as a step to remind, to relearn and to reimagine a new world together.
Features an original score by the BAFTA and Olivier Award-winning composer Jocelyn Pook, a cast of ten international dancers, and a stage bursting with state-of-the-art animation and visual projections, this is a Jungle Book with nuanced beauty and devastating immediacy that expresses a universal need for connection and a deep respect for the natural world.
A stellar creative team has worked on the reimagining, with a script written by  Tariq Jordan and dramaturgy by  Sharon Clark. Sound design comes from Gareth Fry, lighting by Michael Hulls, visual stage design by Miriam Buether, and with video design and animation by YeastCulture, the visual technology turns the stage into a magical world that dives into the myths of today.
Performed by Maya Balam Meyong, Bianca Chacon Mikahil, Tom Dunn, Harry Foster, Filippo Franzese, Maximilian Revell,  Matthew Sandiford, Pui Yung Shum, Holly Vallis, Jan Mikaela Villanueva and Luke Watson.
More Info: canadianstage.com  @canadianstage  @canadianstage