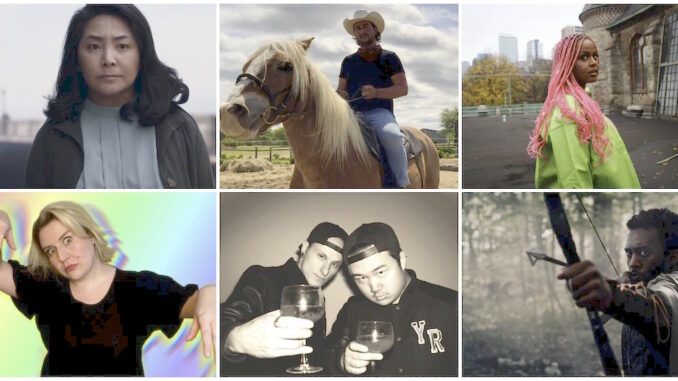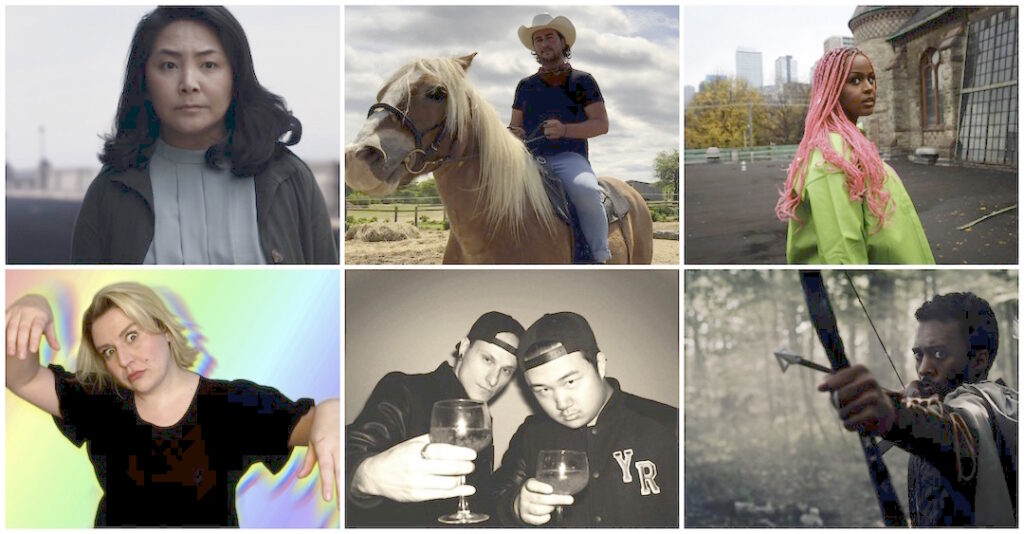 Where: Online
When: March 23-27, 2022
Cost: Single Tickets $18 (plus fees). Screen Time Passes $80 (plus fees). Can be purchased at torontosketchfest
Details: The Toronto Sketch Comedy Festival (TOsketchfest) returns this March with TOsketchfest22 – Screen Time Edition, an online sketch comedy festival with over 100 titles in nine shorts programmes. This five-day online comedy Festival will present a wide variety of sketch comedy from around the world featuring sketch powerhouses and viral sensations.
Highlights from TOsketchfest22 – Screen Time Edition include: popular sketches with urban-Indigenous, immigrant, and activist perspectives from season two of Folk Lordz, the viral trailer Habib – The First Arab Superhero by Wishful Genies; feature showcases of Sam Roulston, Emily Richardson, and Whyte Wyne & Young Riesling; an excerpt from the smash hit She's Not Special by Fatuma Adar; and comedy shorts in American Sign Language from Juan Jaramillo and Alma Amorim – a TOsketchfest first!
In addition to nine live showcase presentations, TOsketchfest is happy to provide a new on-demand offering throughout the festival dates with all streaming revenue going back to the creators.

On Wednesday, March 23, the Opening Night Gala kicks off the Festival with comedy shorts from past TOsketchfest Award winners Luba Magnus, Kirsten Rasmussen, and Jon Blair; Festival Favourites Skinny Kookoo, Anesti Danelis, and Cookie Biscuits; and rising sketch comedy stars Avan Neo, Ronald Dario, Accountable Comedy and more.
More Info: The full schedule available now at www.torontosketchfest.com  @TOsketchfest  @TOsketchfest