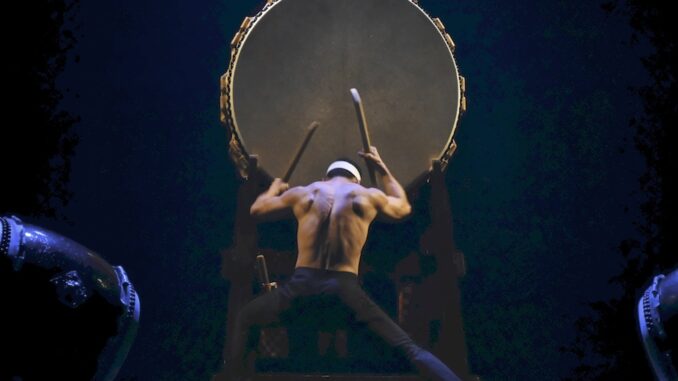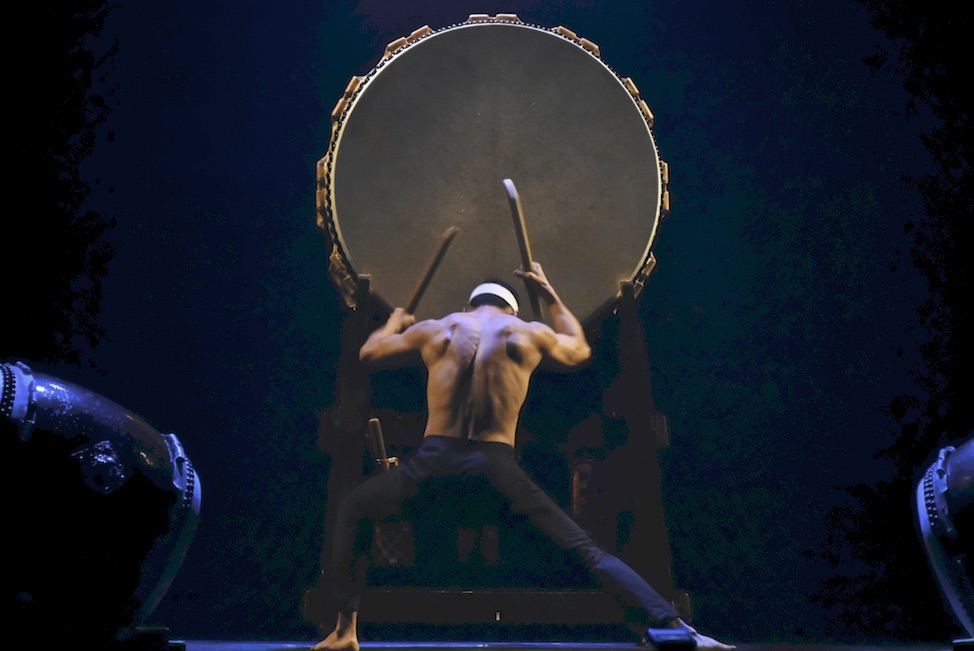 When: March 24, 2022 at 8pmET
Where: Interactive Online Concert. Will be available on demand for five days following the premiere to all ticket holders.
Cost: Tickets: $5-20 at can be purchased online at https://oddtimes.eventbrite.com/
Details: Nagata Shachu, Toronto's premiere Japanese Taiko and Music Group, presents Odd Times, a livestream watch party with members of this celebrated ensemble. Audiences can interact with members of Nagata Shachu as they view a pre-recorded performance of this latest concert together. Odd Times is a reference to the unusual time signatures of songs performed in this concert as well as the strange and unpredictable times we all currently live in.
This interactive online concert will showcase nine songs including Iwa Shimizu (river flowing over rocks), Tentetsu no Kase (train shackles), and Ringo Bushi (apple song) featuring the three-stringed shamisen, vocals and bamboo flute. Odd Times was recorded at DC Music Sound Stage in Etobicoke in early February 2022, with over 16 microphones and seven cameras to capture the best digital experience possible.
Odd Times by Nagata Shachu will feature Kiyoshi Nagata, Aki Takahashi, Naoya Kobayashi, Andrew Siu, Briana Lee, Marie Gavin, and Kevin Zi Xiao He.
Based in Toronto, Nagata Shachu has enthralled audiences internationally with its mesmerizing and heart-pounding performances of the Japanese drum (taiko) since its formation in 1998. While rooted in the folk drumming traditions of Japan, the ensemble's principal aim is to rejuvenate this ancient art form by producing innovative and exciting music that seeks to create a new voice for the taiko.
More Info: https://nagatashachu.com