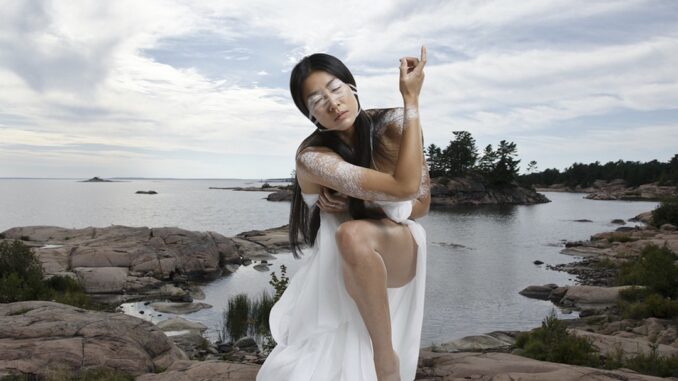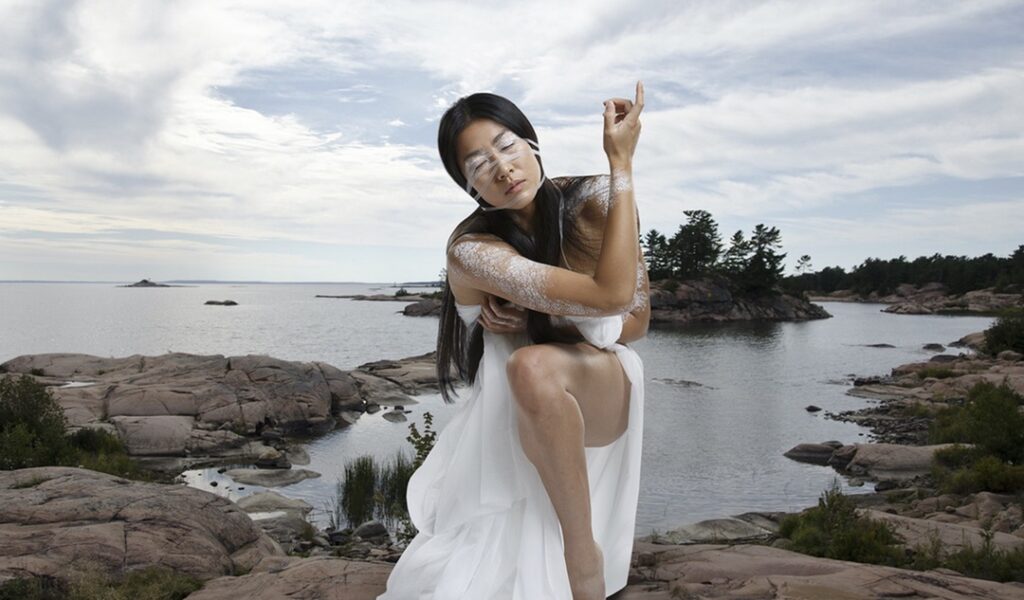 Where: Berkeley Street Theatre, 26 Berkeley Street
When: January 22-29, 2023
Cost: Tickets range from $29-$89 and can be purchased at canadianstage.com
Details: In the 22.23 season at the Berkeley Street Theatre in the new year,  Canadian Stage presents the World Premiere of  Miigis: Underwater Panther, from Canada's leading contemporary Indigenous performance company, Red Sky Performance.
Directed and choreographed by Sandra Laronde, Miigis: Underwater Panther is a new dance and live music work that draws inspiration from a prophecy in which the Anishinaabe must move westward or perish. It is about a remarkable journey from the Atlantic Ocean to the Great Lakes as Red Sky explores catalysts for movement, water trade routes, Anishinaabe archetypes, and mystery beings on a migration from salt to fresh water. Utilizing architectural and iconic Indigenous forms, Miigis reveals the rise of matriarchy through dance, theatrical innovation, and a fusion of athleticism, music and film. The production  represents the second creation in Red Sky's Miigis cycle which focuses on the power of nature and Indigenous prophecy.
Featuring Dancers: Eddie Elliott, Kristin DeAmorim, Daniela Carmona, Jason Martin, Moira Humana-Blaise, Mio Sakamoto
Featuring Musicians: Rick Sacks, Marie Gaudet, Ora Barlow-Tukaki, Ian De Souza
More Info: www.canadianstage.com  @canadianstage @canadianstage