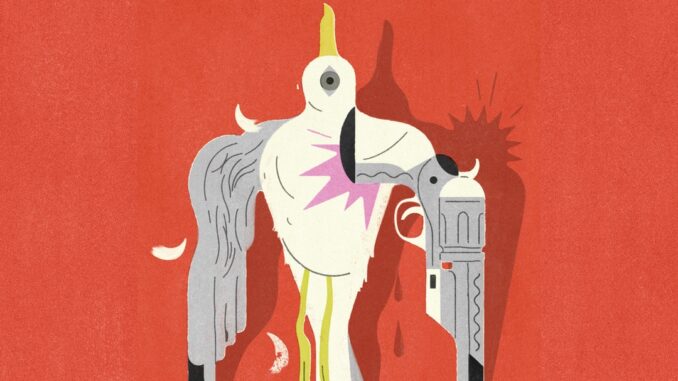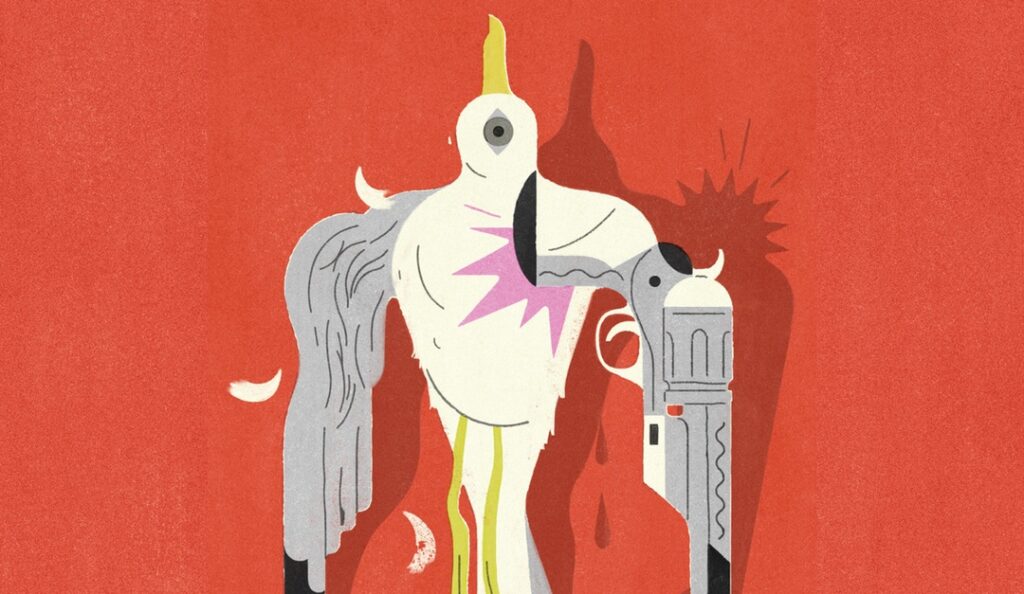 Where: Baillie Theatre in Soulpepper's Young Centre, 50 Mill Street
When: April 6 – 30, 2023 (Mondays dark)
Cost: Tickets ranging from $25 – $65 (plus taxes and fees). PWYC performances on Tuesday evenings. Approx runtime is 3 hours (with intermission). To purchase tickets soulpepper.ca
Details: A story of unrequited love, creative jealousy, guns and vodka. This spring, Soulpepper Theatre Company brings Anton Chekhov's timeless tragicomedy The Seagull to the stage as part of Act I of their 2023 season. The acclaimed adaptation of the play by English playwright Simon Stephens will be directed by Toronto theatre scene veteran Daniel Brooks and performed by an all-star cast.
Stephens' contemporary adaptation of Chekhov's classic has been heralded for the incisiveness, vibrancy and humour which brings the 19th century work into the current day. Soulpepper brings this story on the transcendence and destructiveness of love to the stage with a celebrated cast that includes founding members Diego Matamoros and Robyn Stevan, Academy Alumni Hailey Gillis, Dan Mousseau and Paolo Santalucia, several actors familiar to Soulpepper audiences including Oliver Dennis, Raoul Bhaneja, Randy Hughson, Michelle Monteith, and finally Ellie Ellwand and  Farhang Ghajar, making their Soulpepper debut.
A Toronto native, Daniel Brooks is a Siminovitch Prize winning Canadian theatre director, actor and playwright. Nominated for the Governor General's Award, Daniel was the First Baille Fellow at Soulpepper, and is a three-time Dora Mavor Moore award winner. His work has toured across the country and around the world.
More Info: soulpepper.ca @soulpepper @soulpeppertheatre