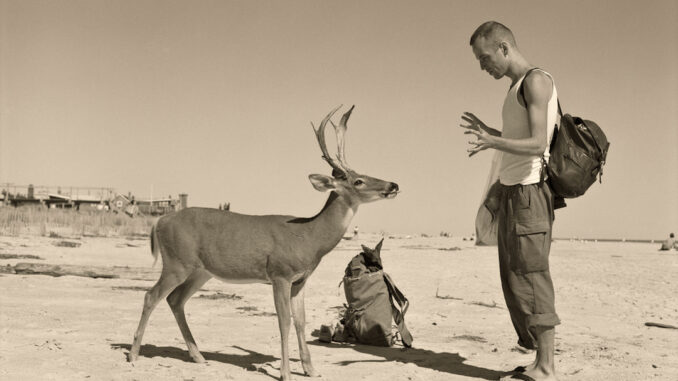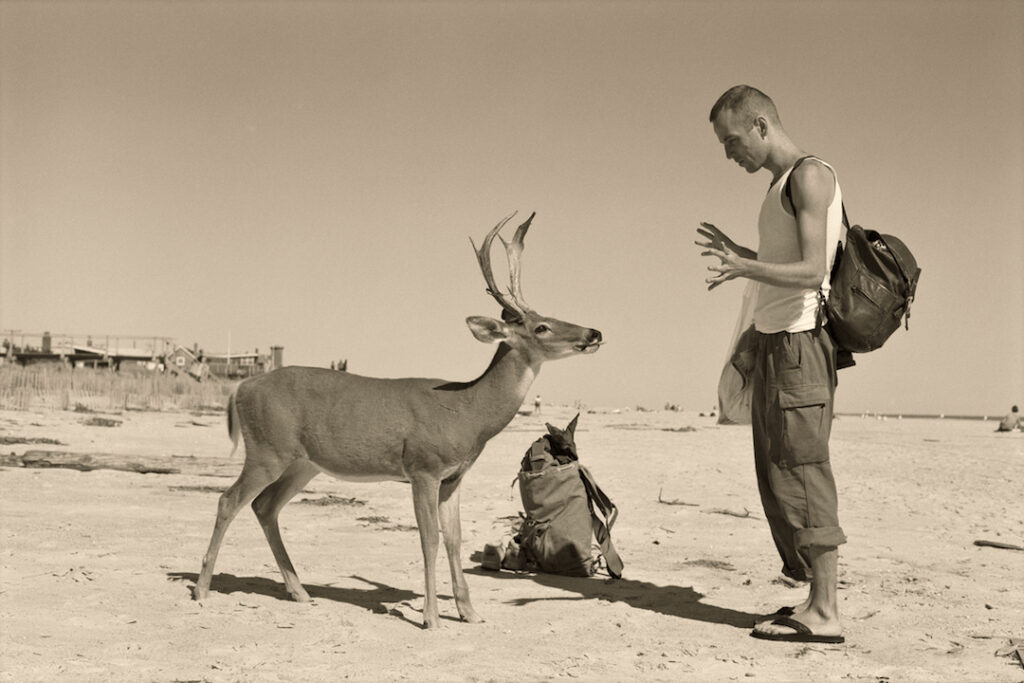 Where: Art Gallery of Ontario, 317 Dundas St West
When: April 7 – October 1, 2023
Cost: Admission to the exhibition is free for all Indigenous peoples, AGO Members, Annual Pass holders and visitors aged 25 and under. AGO Members see it first beginning April 7. The exhibition opens to Annual Pass Holders and for general admission beginning April 12. Can be purchased at www.ago.ca.
Details: Wolfgang Tillmans: To look without fear  opens at the Art Gallery of Ontario (AGO) this April, following a celebrated debut at The Museum of Modern Art, in New York. The exhibition will reveal the full breadth of Tillmans' creative output to date, with photographs, video projections, sound installations and his ongoing project Truth Study Center on display.
Tillmans' photography ranges from intimate observations to incisive commentary on the shape of our world today. Organized by The Museum of Modern Art, this momentous exhibition will feature ecstatic images of nightlife, sensitive portraits, architectural studies, documents of social movements, still lifes, astronomical phenomena and cameraless abstractions.
Unique to the AGO presentation is the two-channel video installation, Book for Architects (2014). A compilation of 450 images from 37 countries taken over the course of a decade, Tillmans presents an extensive body of architectural observations as lived experience; be it a doorbell, a security line-up in an airport, a corner store, or an abandoned high-rise.
To look without fear is accompanied by an eponymous 320-page hardcover catalogue, edited by Roxana Marcoci, and a paperback compendium of interviews and texts, co-edited by Marcoci and Phil Taylor entitled Wolfgang Tillmans: A Reader. Published by The Museum of Modern Art, both books are available now from  shopAGO, and will be featured alongside a range of exhibition-inspired merchandise, including clothing, totes and posters.
More Info: www.ago.ca @agotoronto  @agotoronto