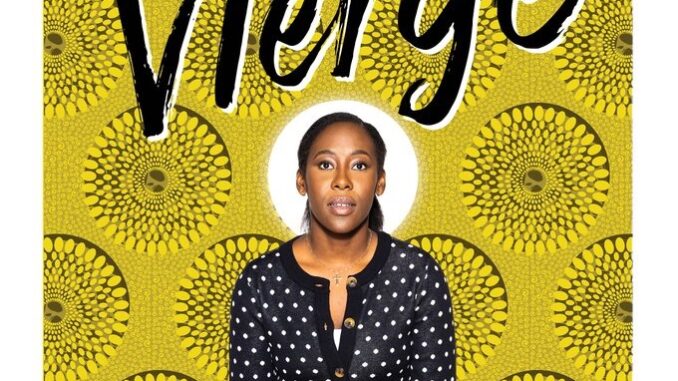 Where: Factory Theatre, 125 Bathurst Street
When: April 8-30, 2023
Cost: Tickets prices range from $15 – $60, and include a  limited number  of $0 tickets for every performance. Audiences are invited to select the ticket price option that works best for them to experience theatre at Factory. Can be purchased at factorytheatre.ca
Details: Vierge is an extraordinary new dramedy about faith, community, and sex from one of Canada's most exciting emerging writers, Rachel Mutombo. Directed by Natasha Mumba, the production stars Yvonne Addai, JD Leslie, Kudakwashe Rutendo and Shauna Thompson.
Sixteen-year-old Divine doesn't really fit in anywhere, and her only real friend is Jesus (Christ) — that is until her family joins a new church and through the other girls in her youth group she discovers the world around her is not as it seems. This stunning new work follows four Congolese Canadian teenage girls as they journey to navigate between the pressures of Christianity, virginity and teenage hormones, and is sure to leave audiences tearing up one moment and laughing out loud the next.
More Info: factorytheatre.ca @factorytheatre  @FactoryToronto