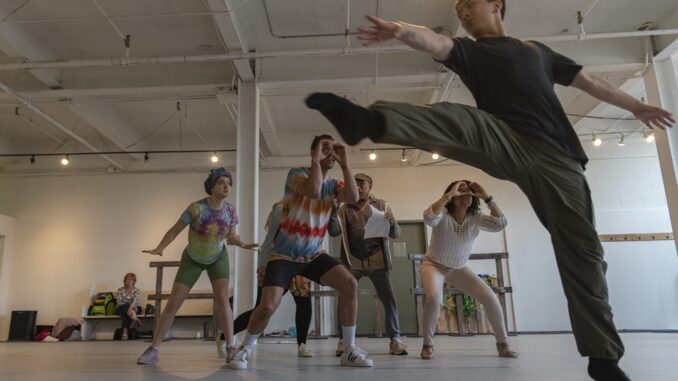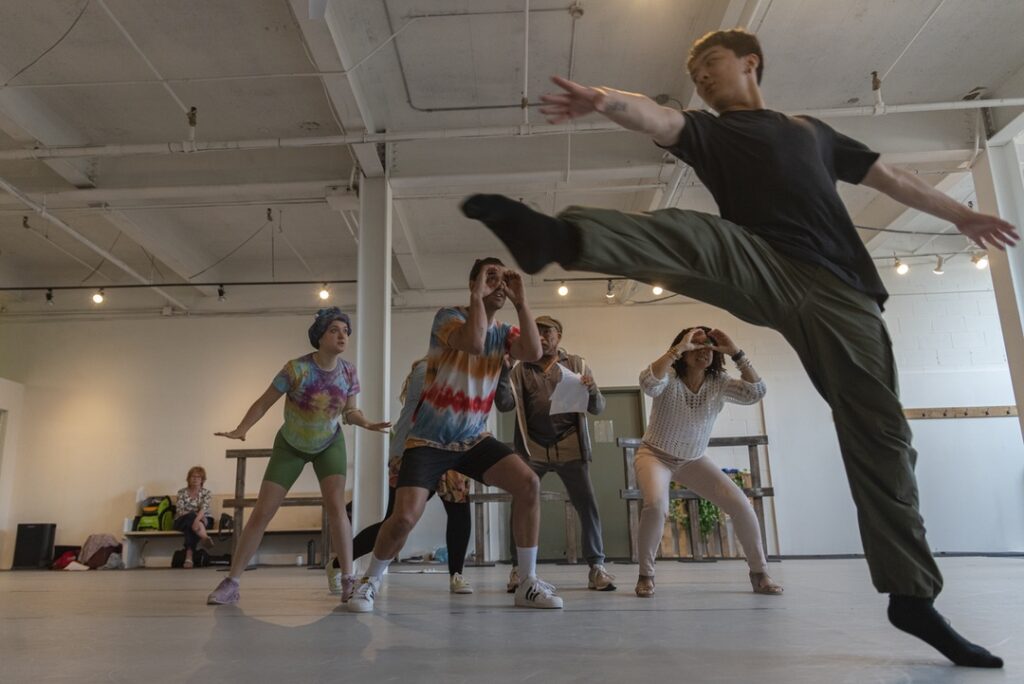 Where: Al Green Theatre, 750 Spadina Ave
When: July 5-16, 2023
Cost: Tickets are $13 and can be purchased at fringetoronto.com
Details: Winner of the 2023 Adams Prize For Musical Theatre. The inspirational story of Northern Dancer, the 'too small, too awkward, too feisty' colt who defied all odds to become the first Canadian horse to win The Kentucky Derby. Part high-concept musical, part high-octane ballet, Dancer celebrates a Canadian legend. Taking inspiration from his name, Northern Dancer and all the other horses are played by dancers, who communicate only through dance and movement. With a cast of 20, and award-winning creators and performers, Dancer is the show to place your bets on.
Oh, What a Ride! presents this joyfully original show written by Dora and Chalmers Award winning playwright and lyricist, Jim Betts, with music by multi-award-winning composer Marek Norman. Emmy Award Nominee Stacey Tookey directs and choreographs. Adding their creative talents are Musical Director, Mark Camilleri, Set and Costume Designer JB Nelles and Lighting Designer Alia Stephen. For extra authenticity, Official Kentucky Derby Milliner Jenny Pfanenstiel is creating an original hat for the show.
Keanu Uchida stars as Northern Dancer and the story is told by historic characters, including Dancer's groom, Bill Brevard (Dora Award winner Sterling Jarvis), Canadian tycoon E.P. Taylor (three time Gemini Award winner Daniel Kash), his wife Winnie (Dora Award winner Barbara Barsky), Dancer's trainer, Horatio Luro, (Gene Gabriel). Calling the races and adding colour commentary is Daryl (ACTRA Award nominee Sam Rosenthal).
More Info: fringetoronto.com/fringe/show/dancer @toronto_fringe @Toronto_Fringe