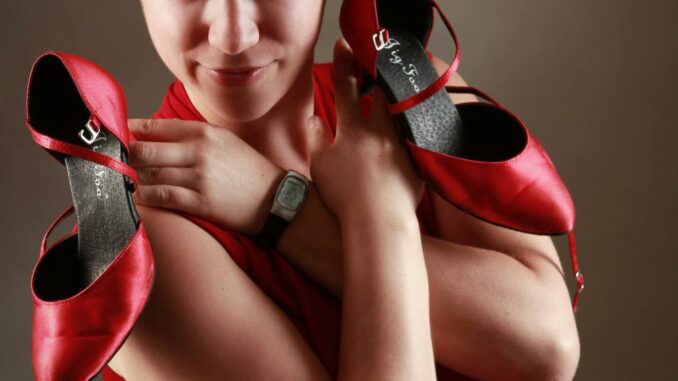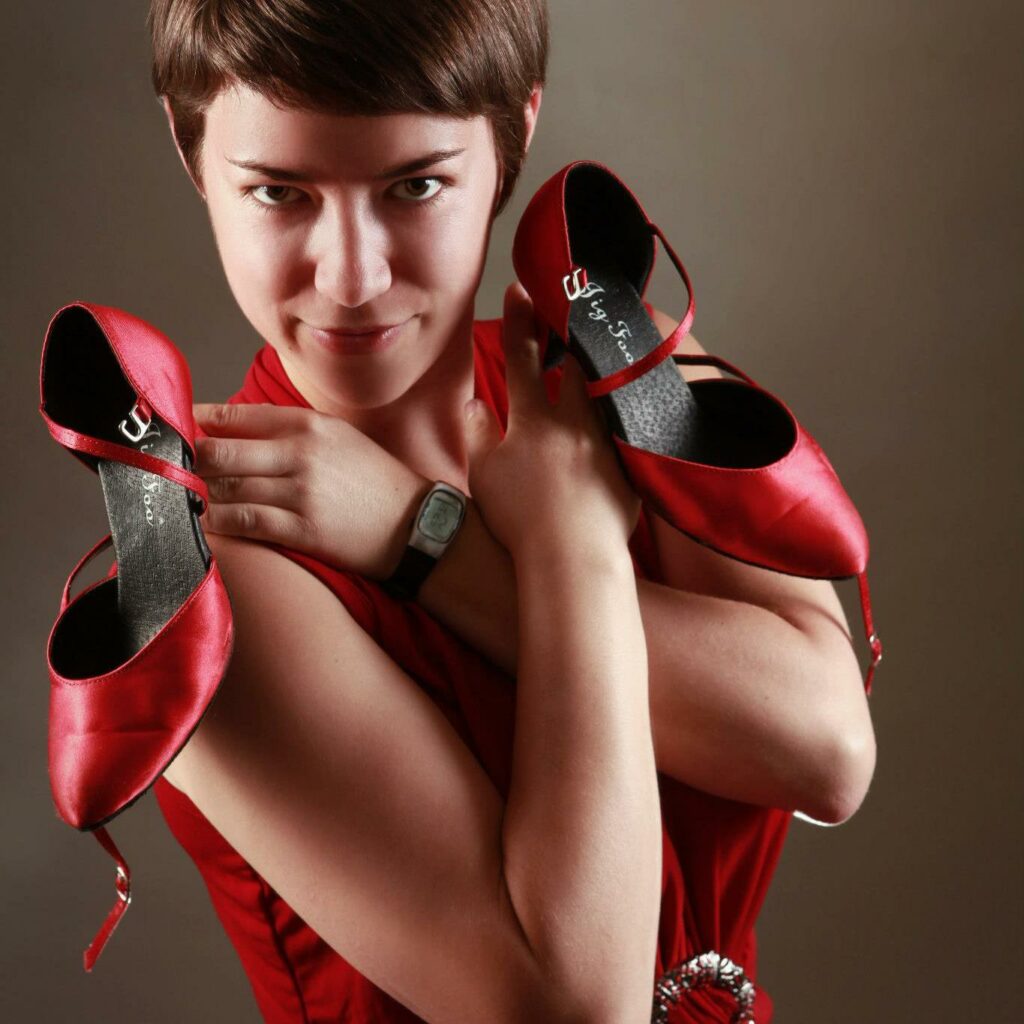 Where: Comedy Bar, 945 Bloor Street W.
When: July 17, 2023 at 8pm
Cost: Tickets are $15 and can be purchased online at comedybar.ca
Details: Comedian J Murphy has been on some VERY strange dates. From everyday lies about age and marital status, to money laundering, crypto scams and an outrageous attempt to "blow her pants off with steak," J's experienced it all. A true, tongue-in-cheek TED talk on surviving (and even thriving in) the chaotic modern dating world. With a unique blend of wit and vulnerability, this is a comedic exploration of navigating the dating scene as a pansexual. If you've ever been on a bad date, this show will 'strike a chord' (The Toronto Star). True tales of love, laughter and pansexual dating challenges.
J Murphy is a comedian, storyteller, producer and writer from Toronto. They studied standup and improv at Second City, perform standup in Toronto, and have written musicals and a short play. J's theatrical works have been featured by the Toronto Star, NOW Magazine, CTV, and more. Their comedic musical (which they wrote and produced) was one of the top-selling shows at the Toronto Fringe Festival that year, and they have an upcoming show at the prestigious Edinburgh Fringe Festival in August.
Opening the show will be:
-Host: Jwalit Bharwani is a rising star in the Canadian comedy scene, bringing his unique perspective and infectious humor to stages across the country. With just a year under his belt, Jwalit has already captivated audiences with his witty observations, relatable stories, and magnetic stage presence. Originally from Vadodara, India, Jwalit's passion for comedy was ignited at a young age. Growing up, he found solace in making others laugh, using humor as a way to navigate through life's ups and downs. Inspired by legendary comedians and armed with his own knack for comedic timing, Jwalit took a leap of faith and started comedy in Toronto.
-Lily Langen is a 25 year old stand up comedian living in Toronto. Originally from Regina, she has been performing stand up comedy, sketch comedy, as well as producing her own shows for over 4 years.
More Info: www.comedybar.ca  @comedybar @comedybarto