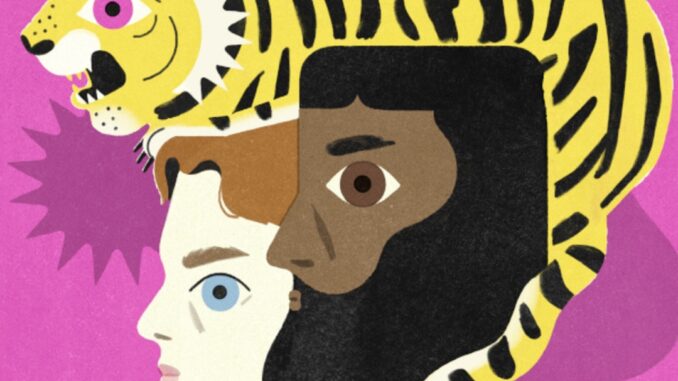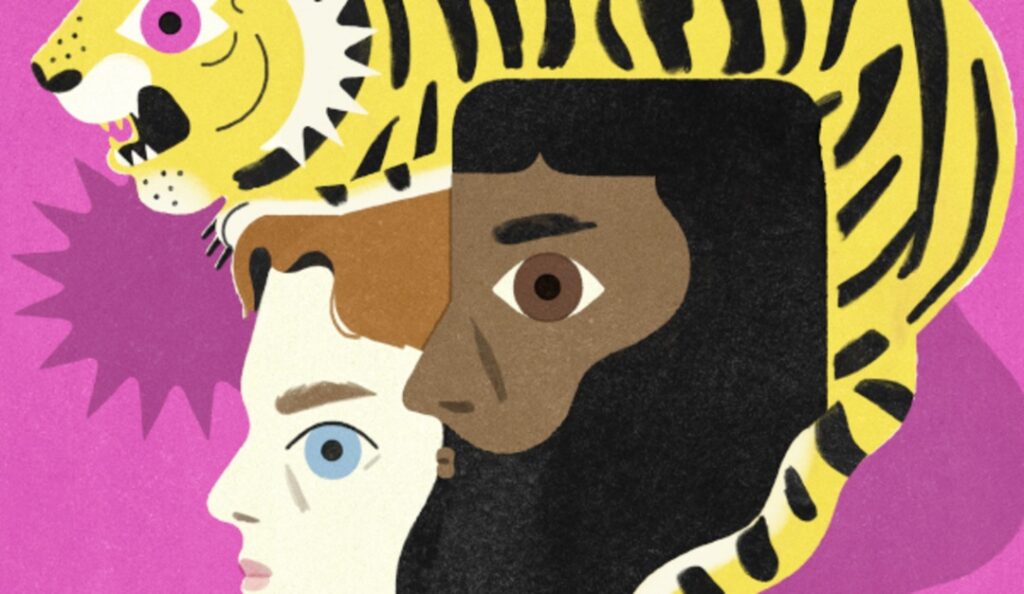 Where: Michael Young Theatre, Young Centre for the Performing Arts, 50 Tank House Lane
When: July 25 to August 6, 2023
Cost: Tickets range from $25 to $65 and can be purchased at soulpepper.ca
Details: The oldest story ever recorded like you've never seen it before.
King Gilgamesh & the Man of the Wild  is a hybrid theatre-music production featuring Ahmed Moneka and Jesse LaVercombe alongside celebrated Arabic-maqam fusion band, Moneka Arabic Jazz. A present-day story of friendship interweaves with the ancient Mesopotamian Epic of Gilgamesh, and along the way traces Ahmed's real-life journey from exiled Iraqi actor to acclaimed musician in Canada. Featuring themes of art, ambition, sex, and mortality, this two-man epic spans centuries, cultures, and continents in a moving, funny, tragic, and ultimately celebratory performance.
More Info: soulpepper.ca @souldpeppertheatre @soulpepper